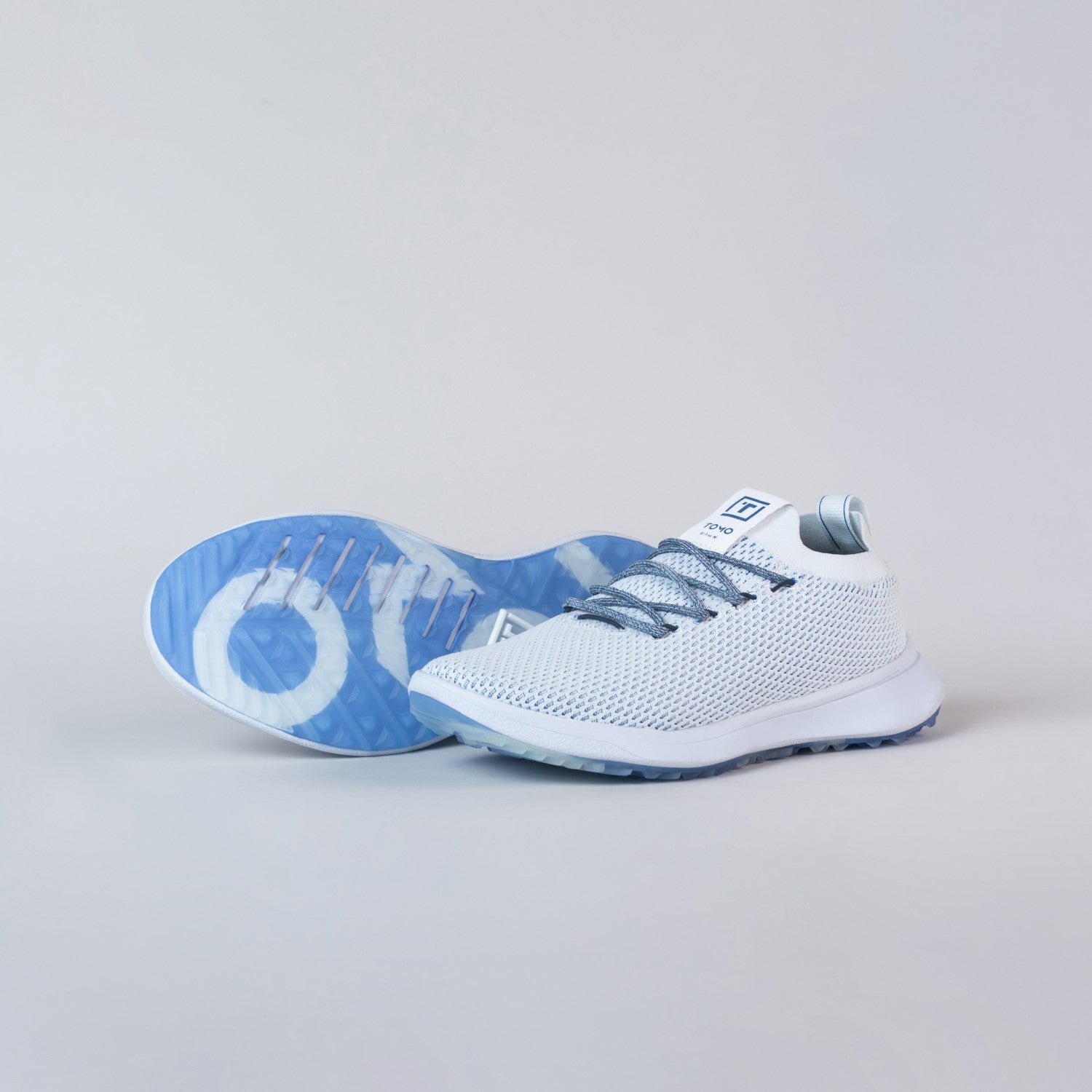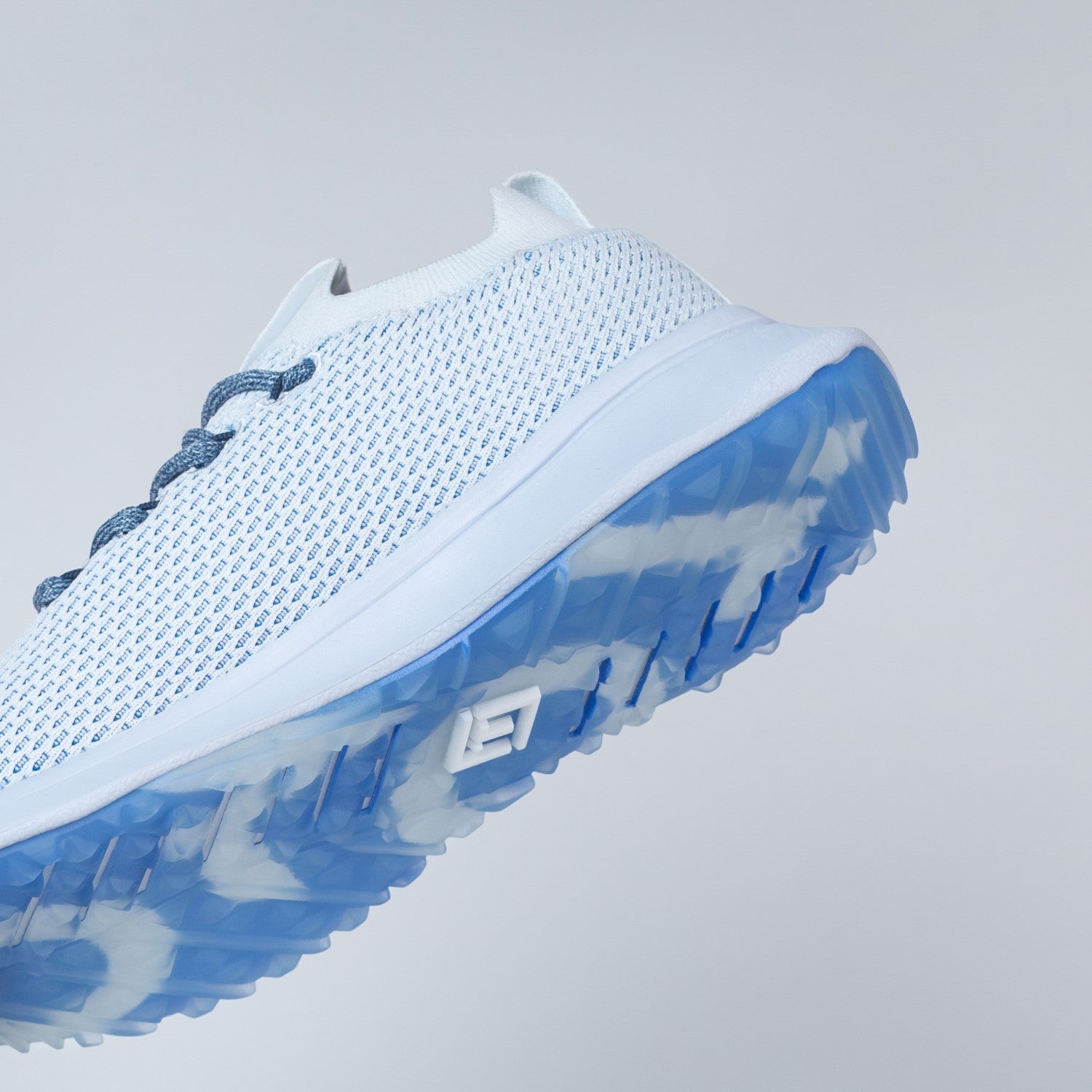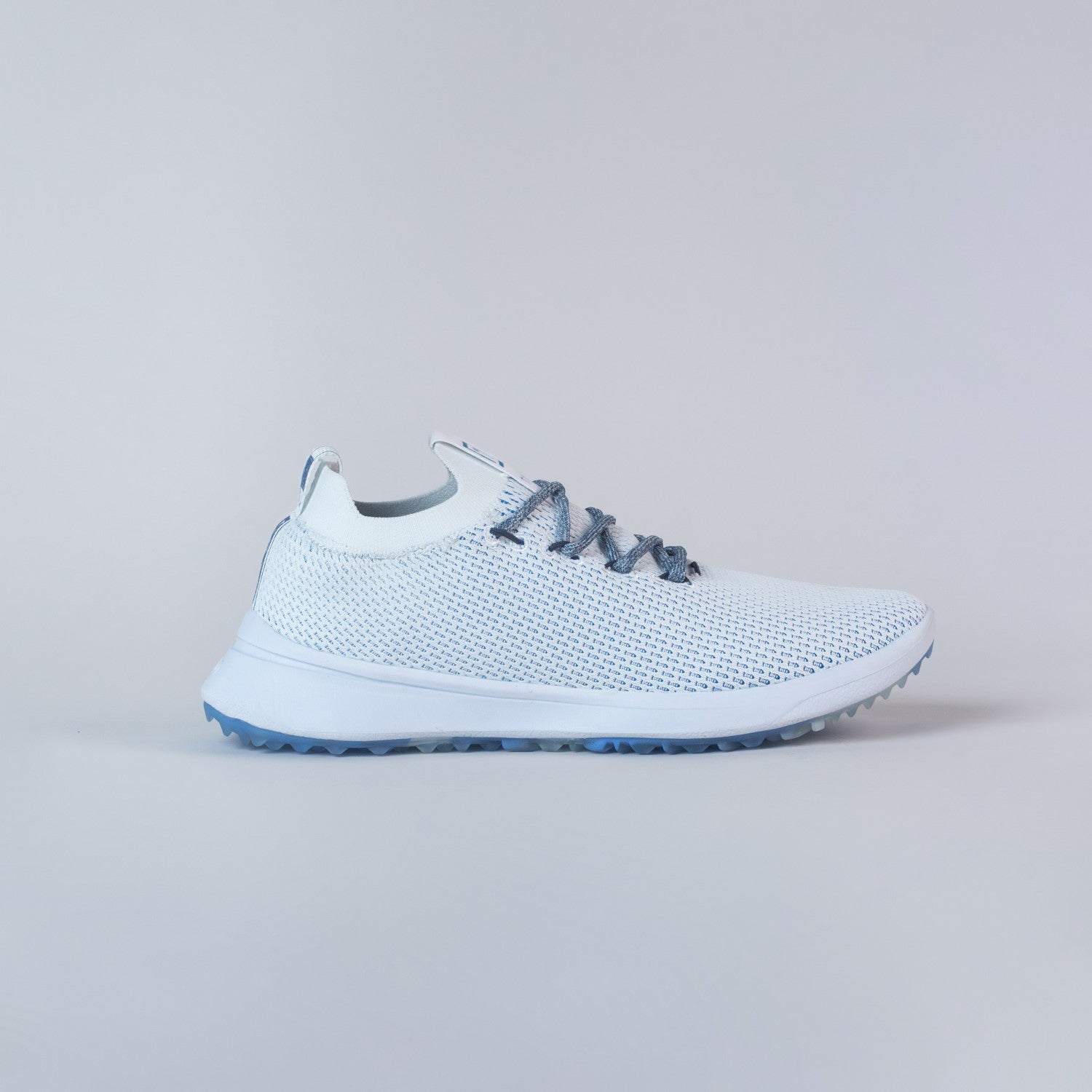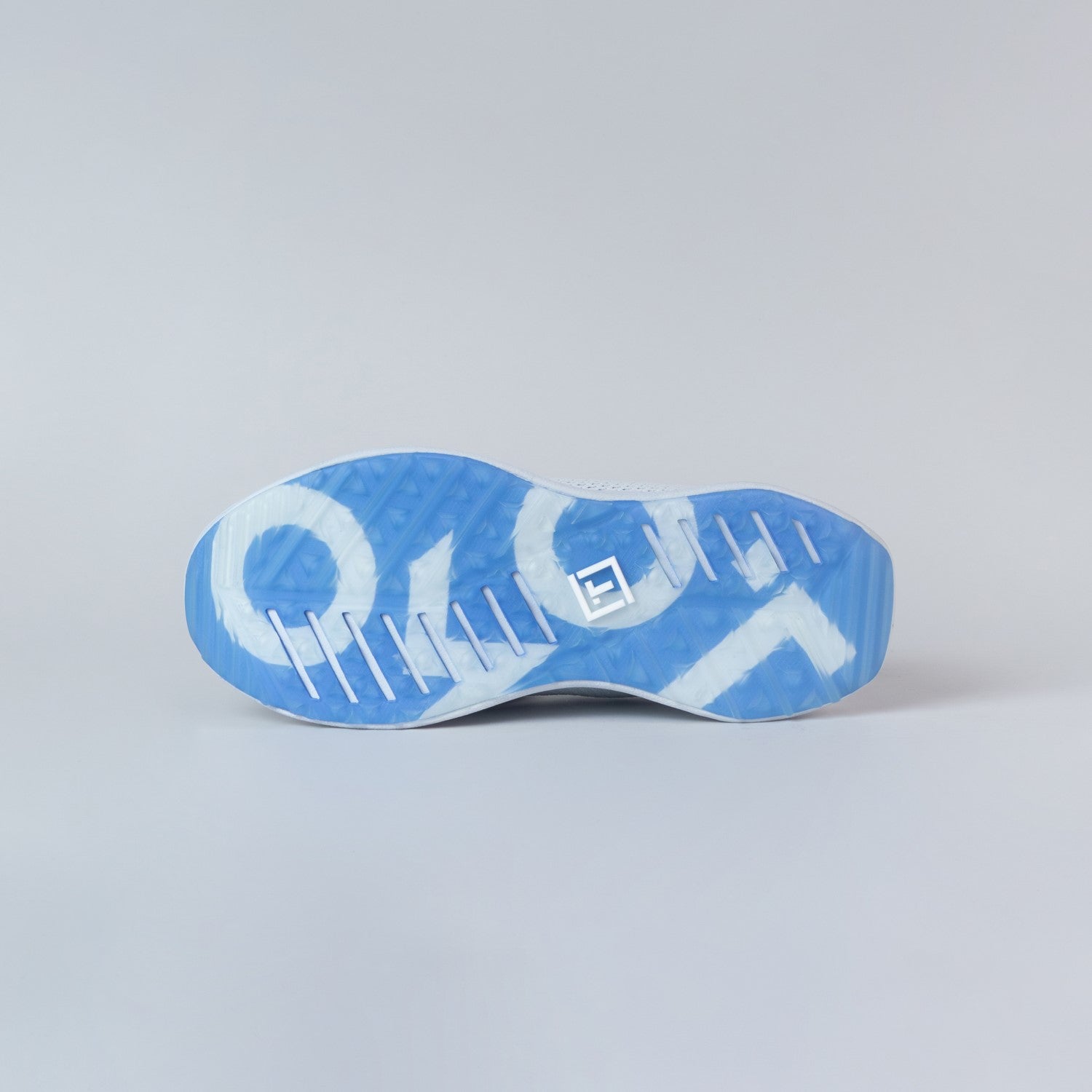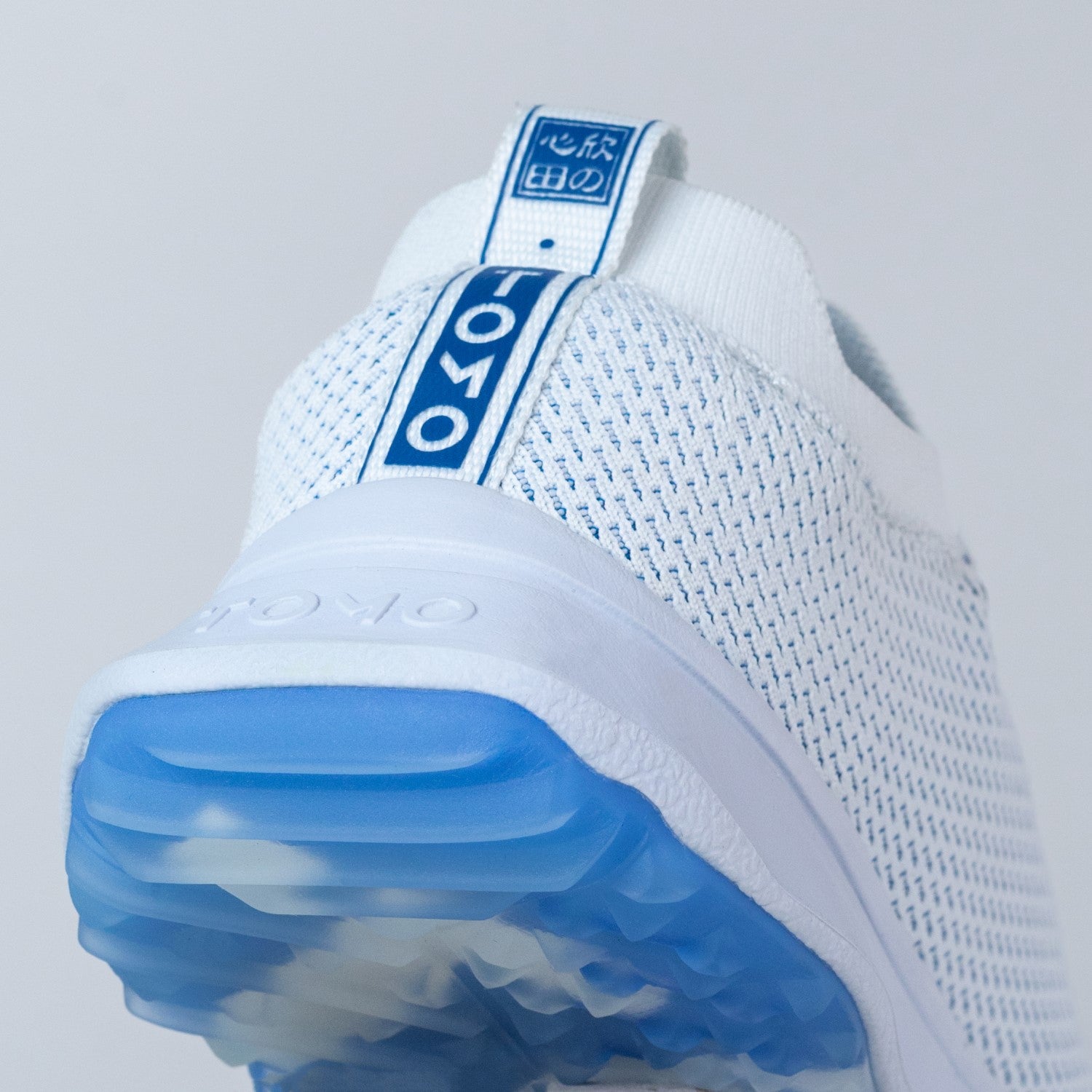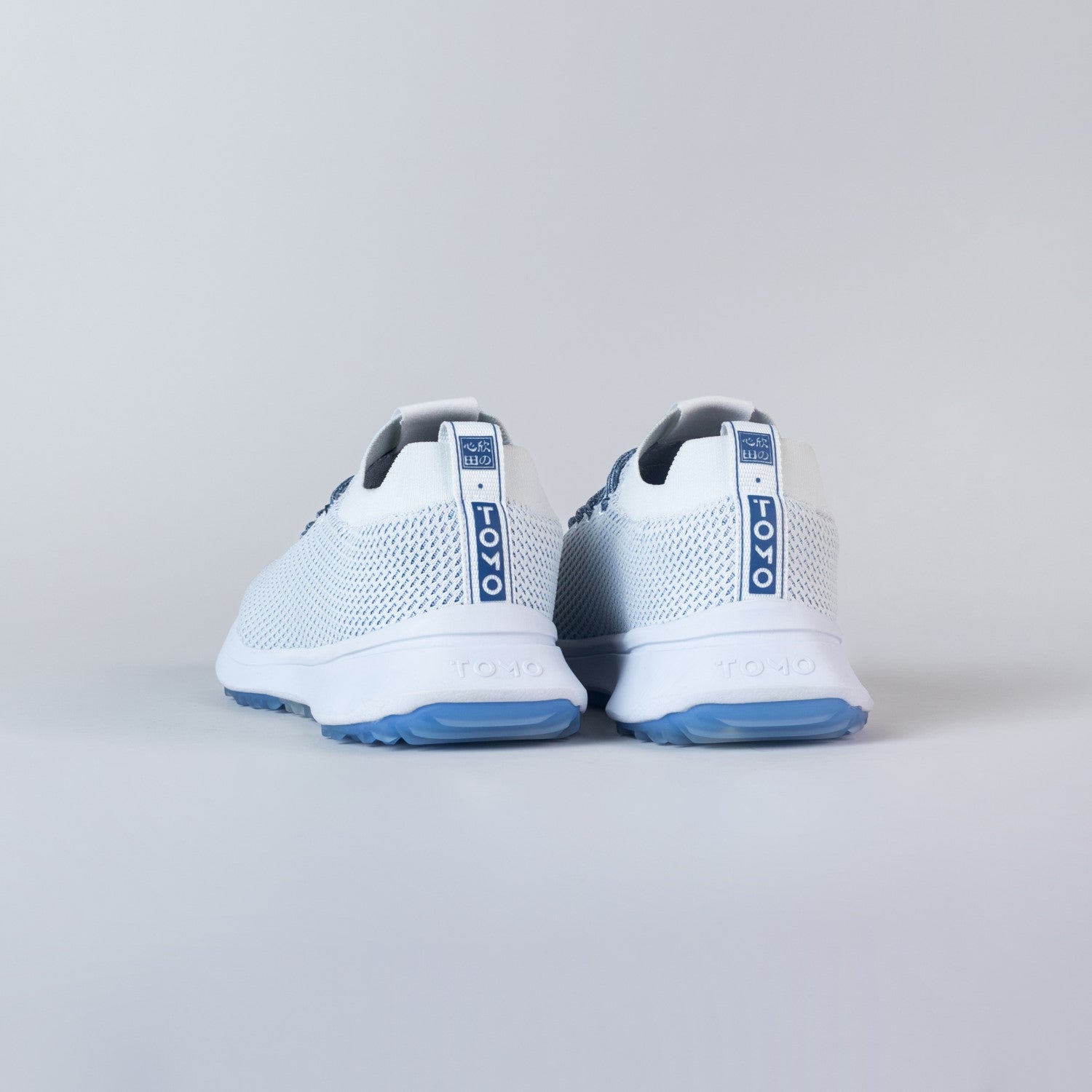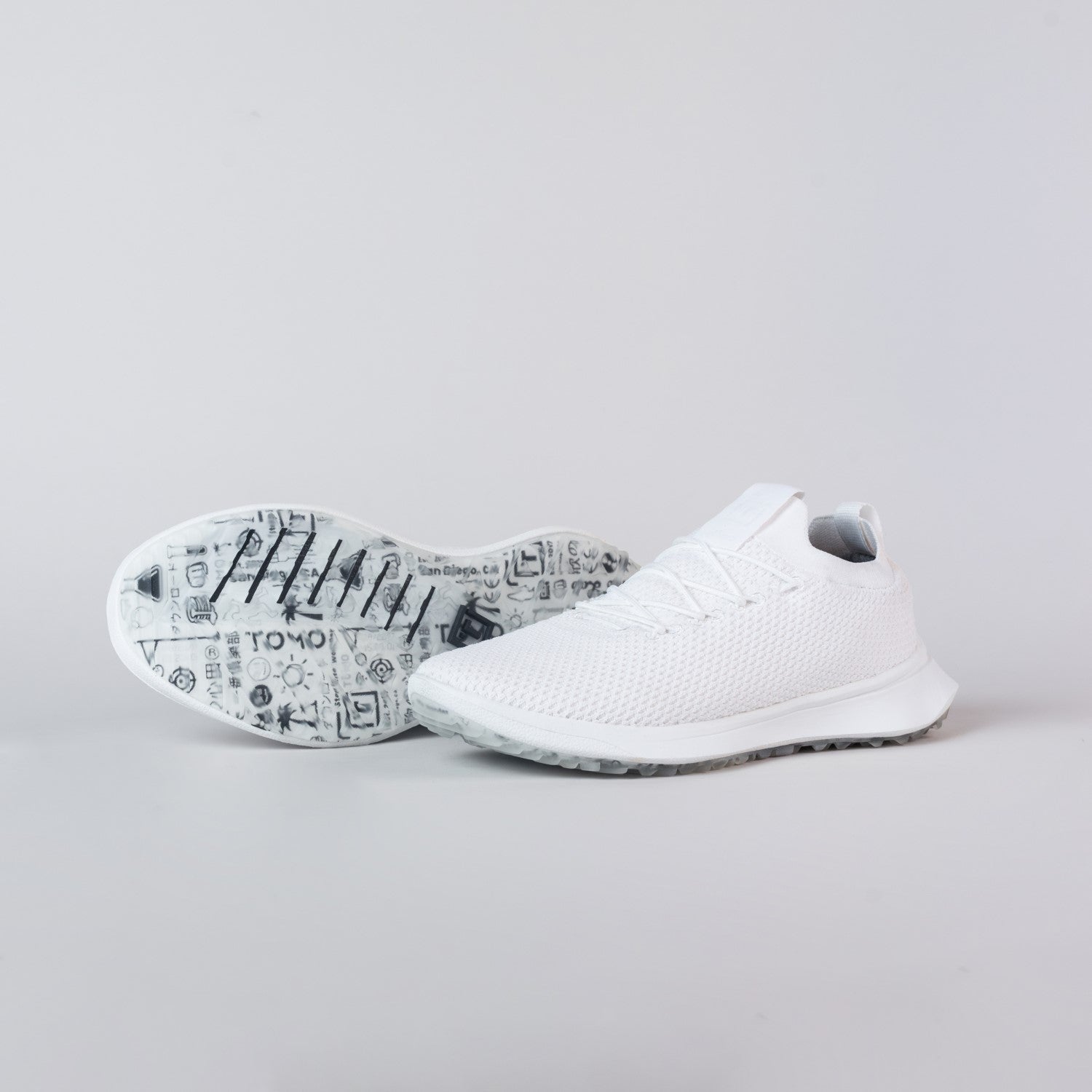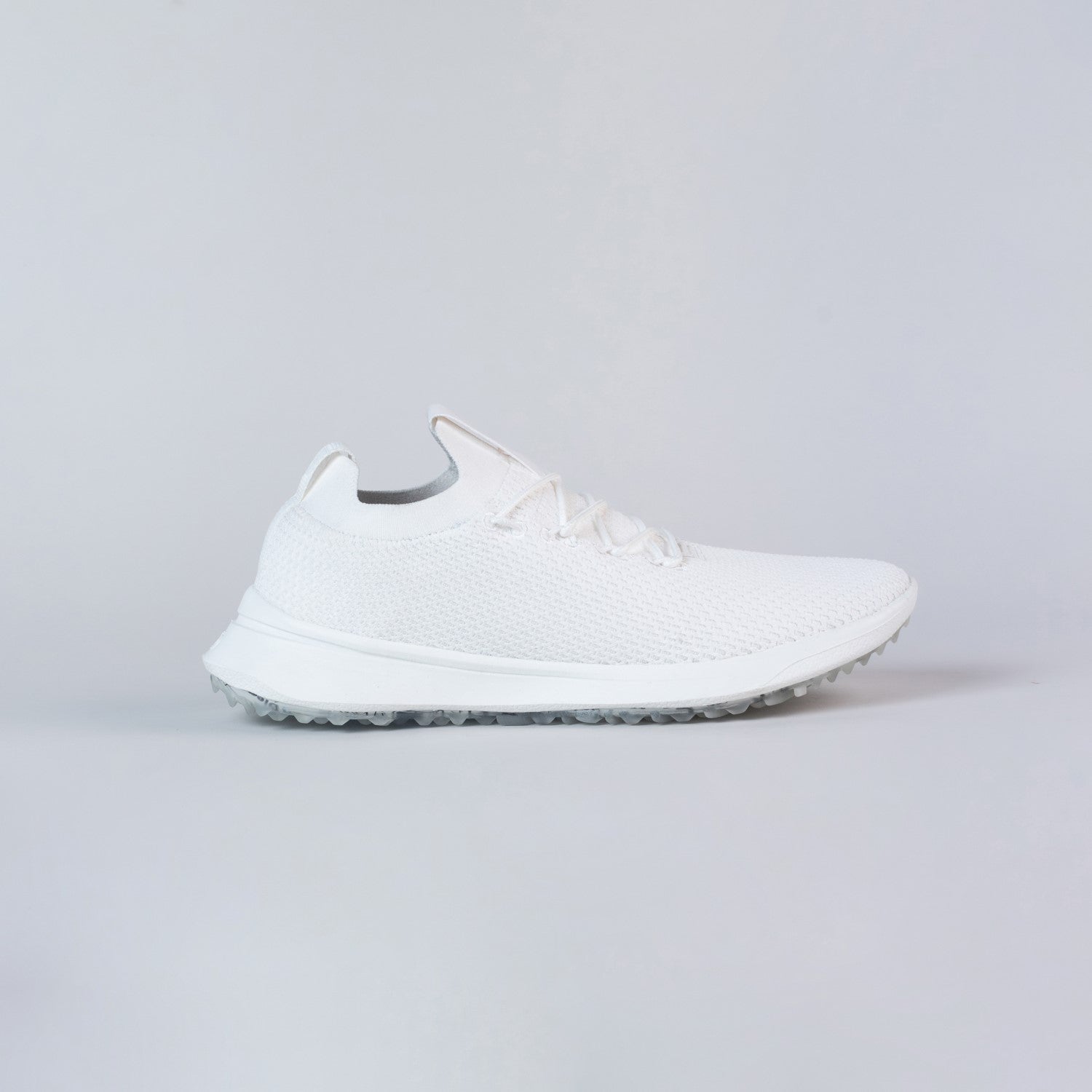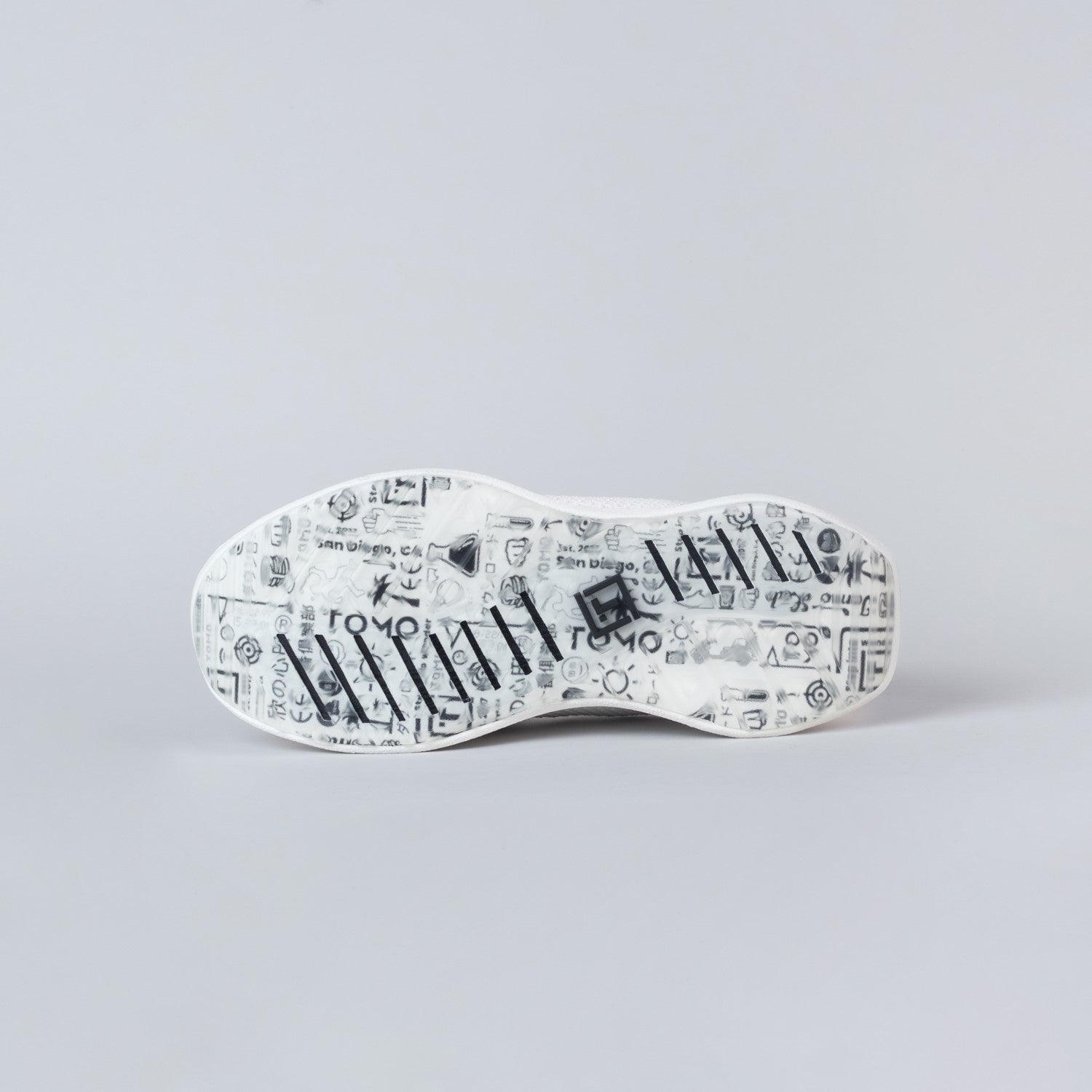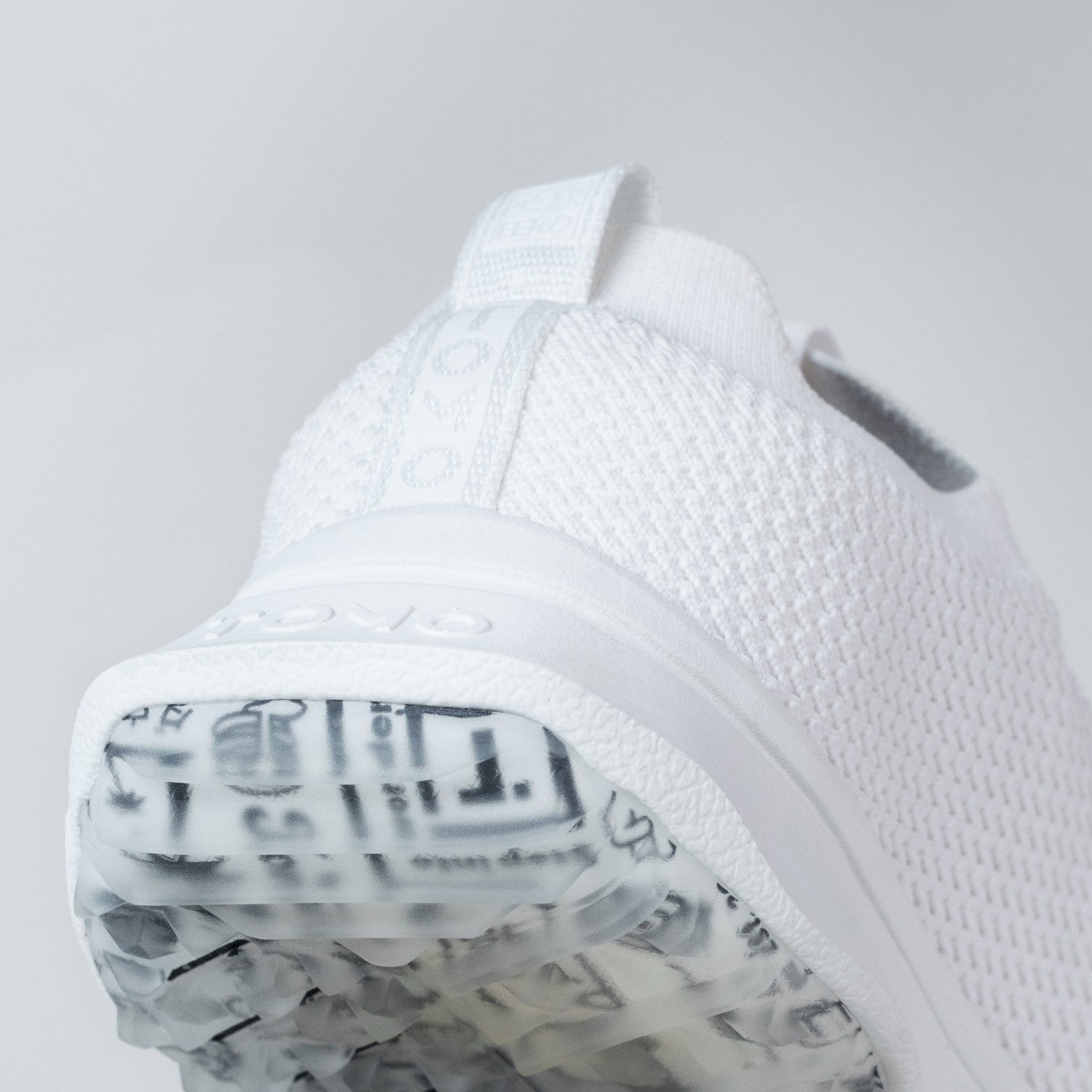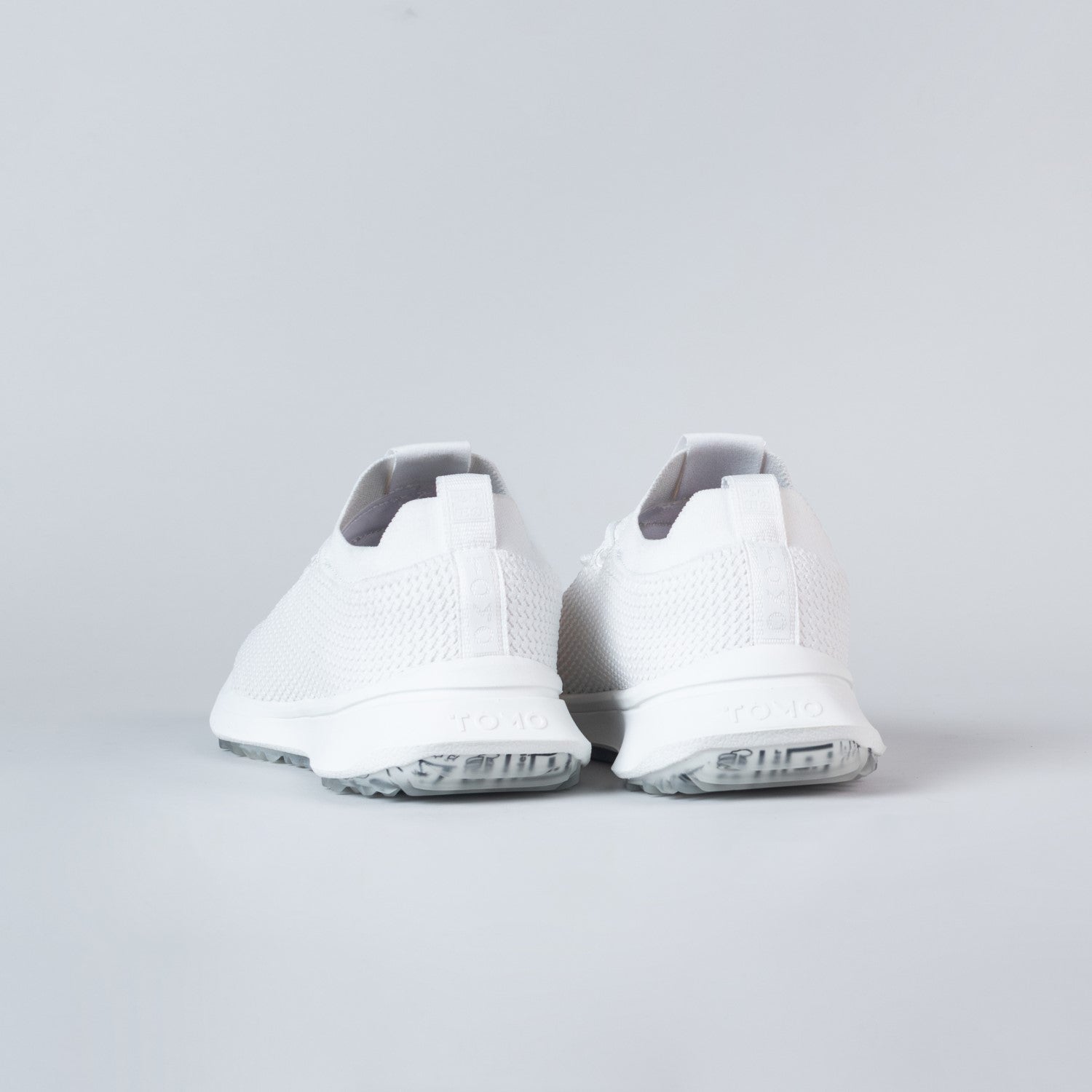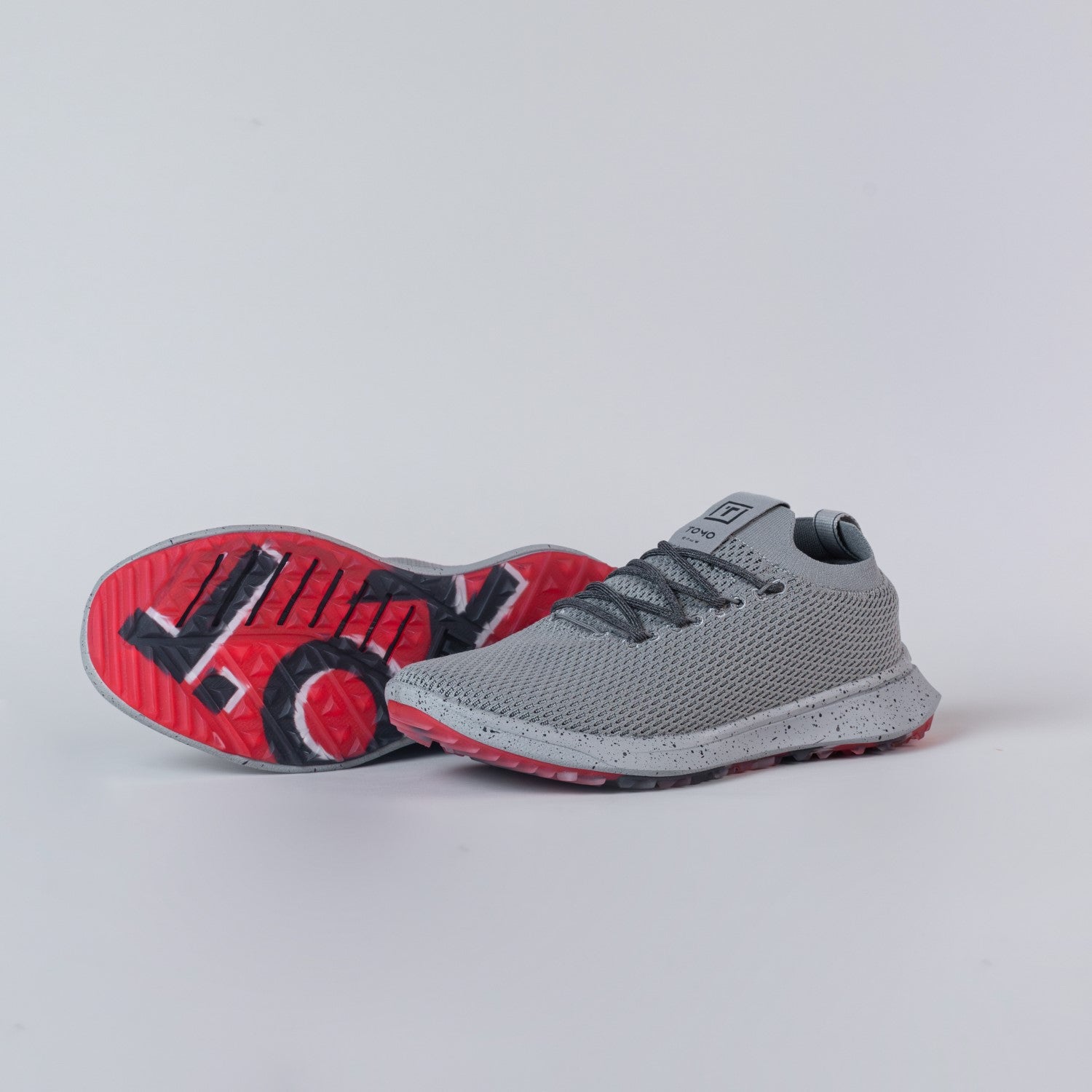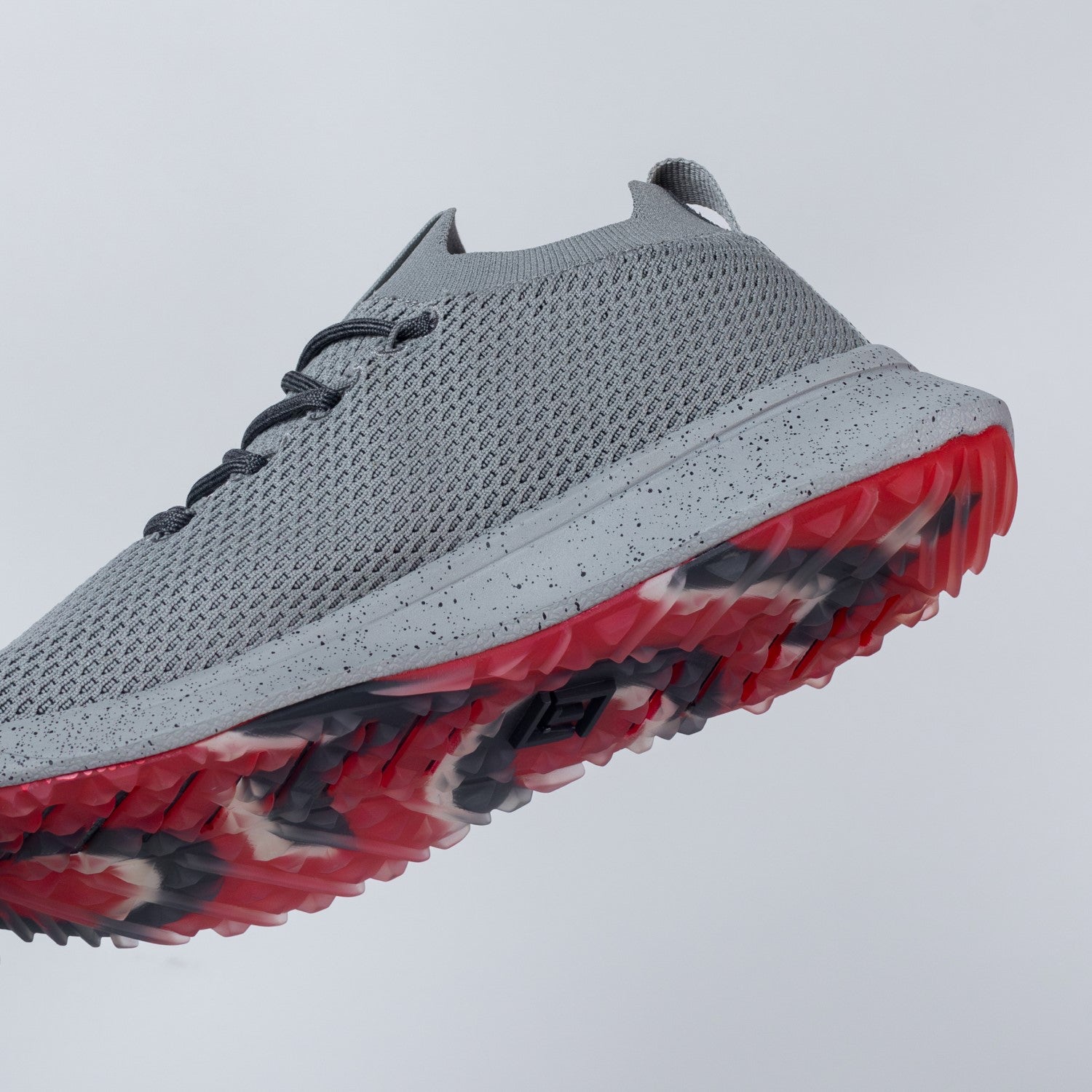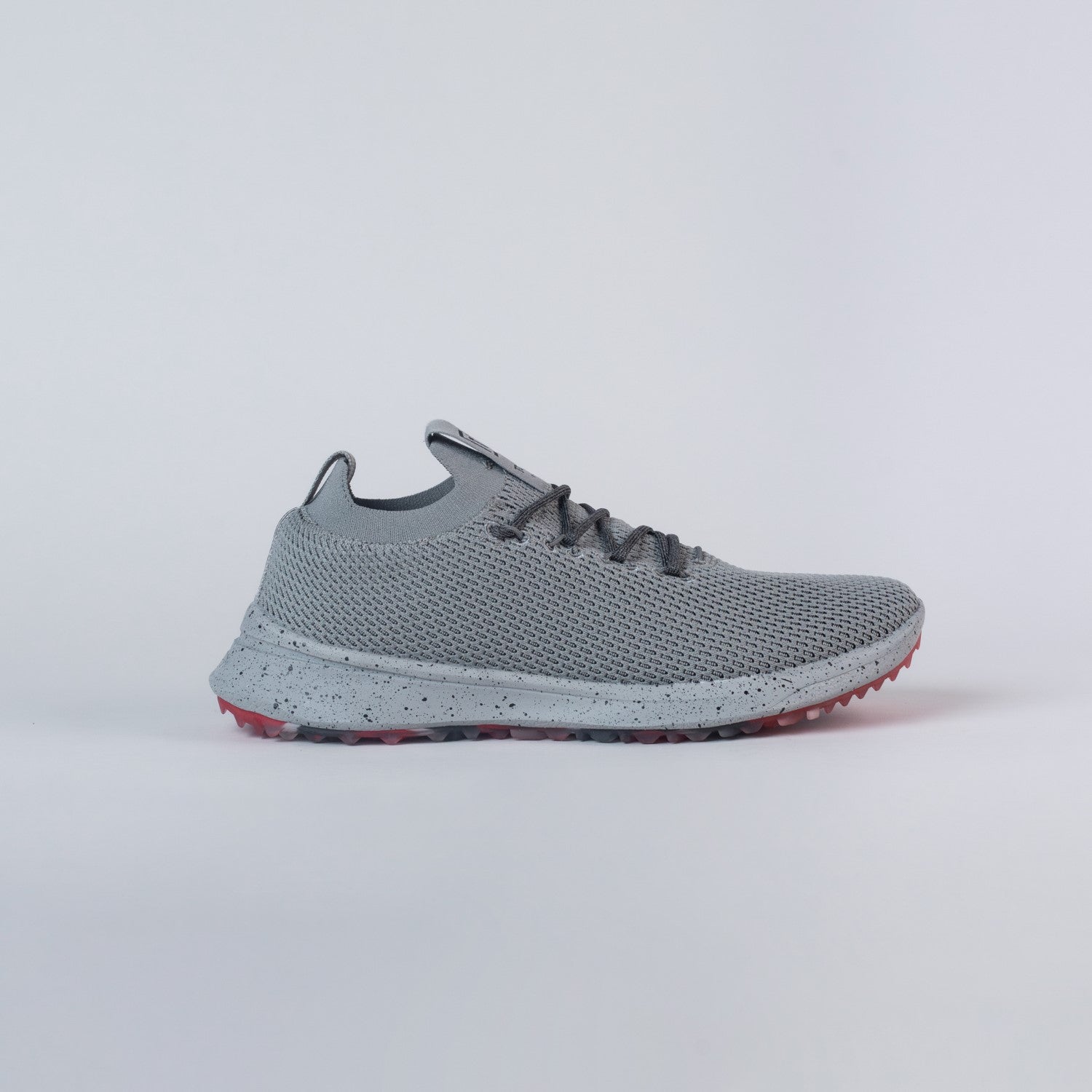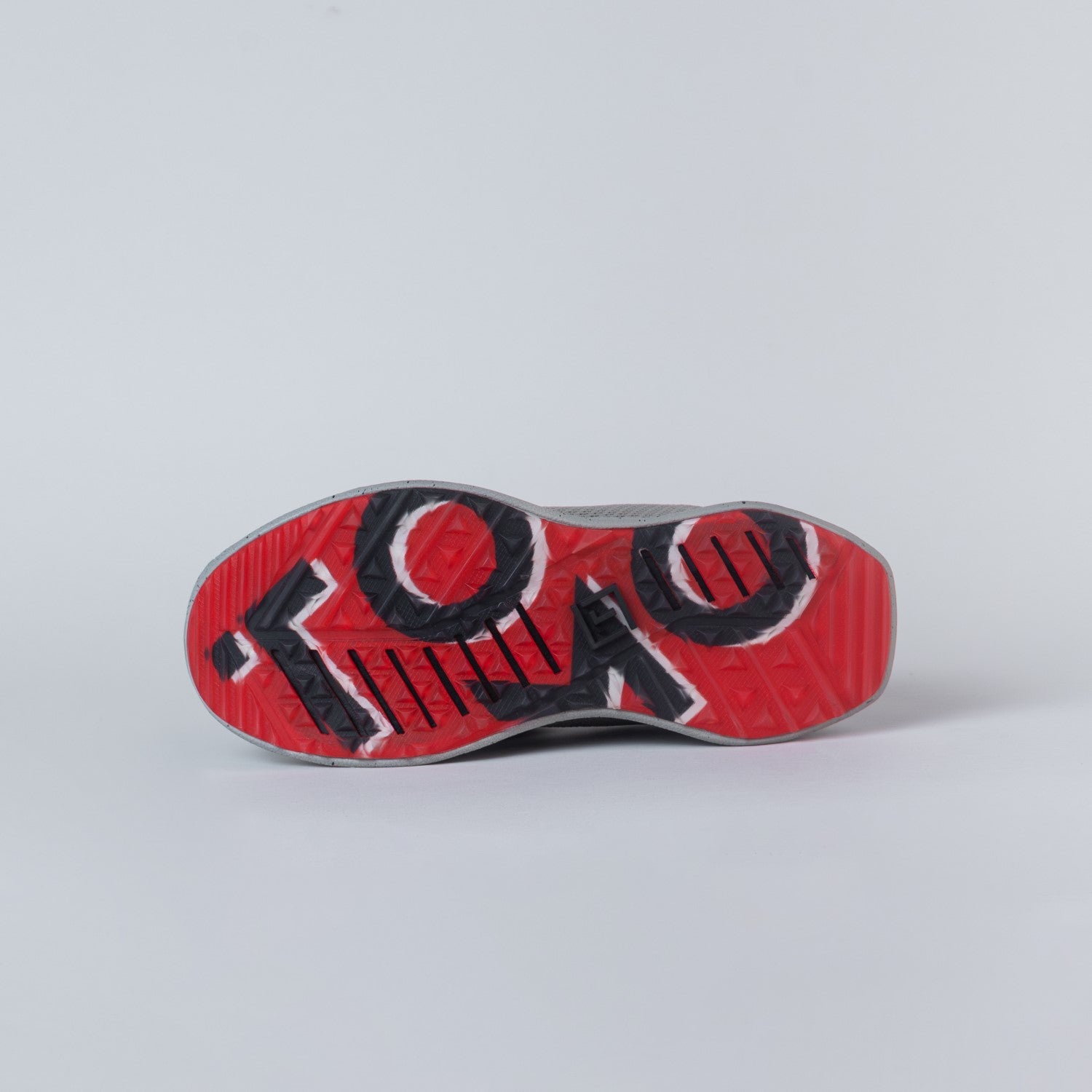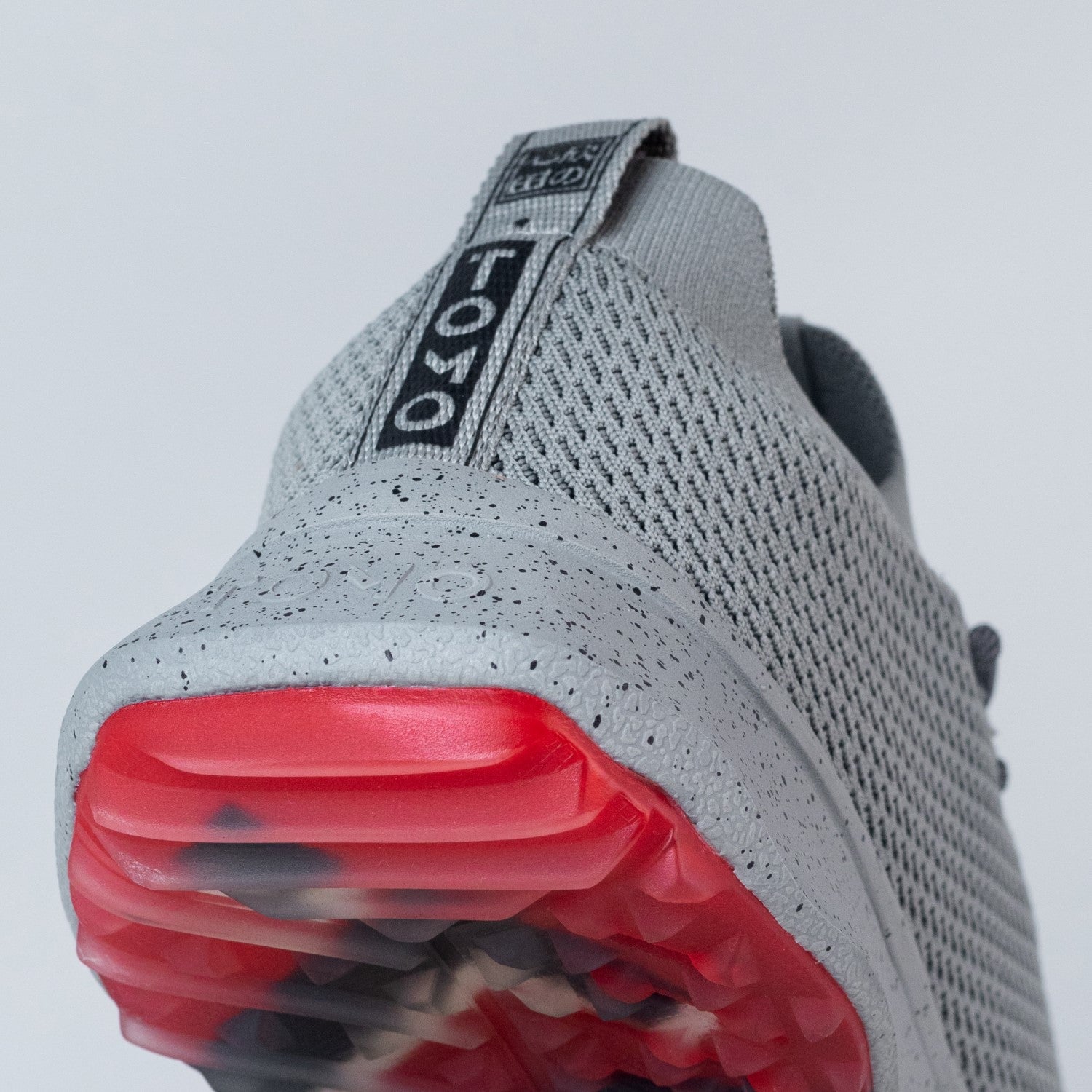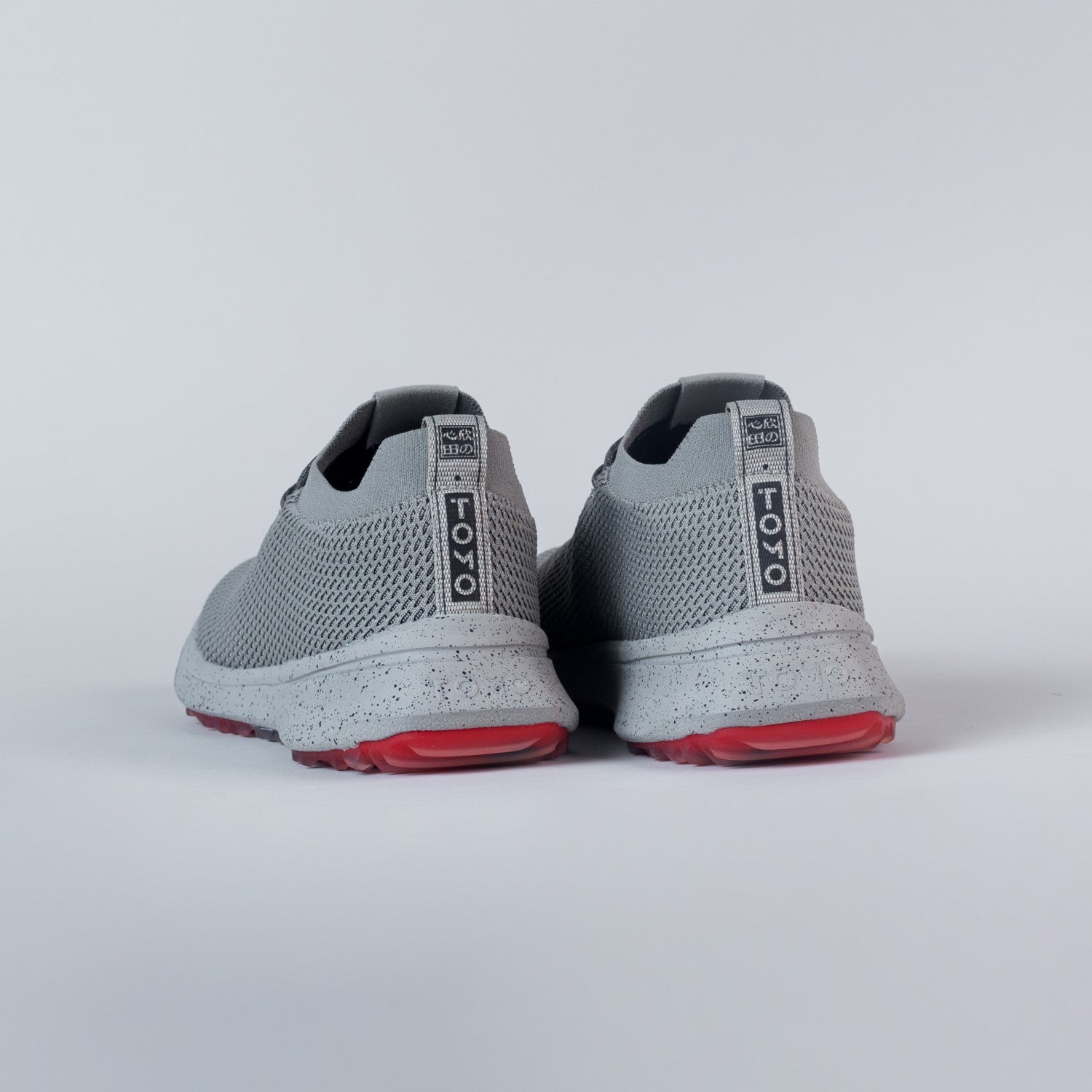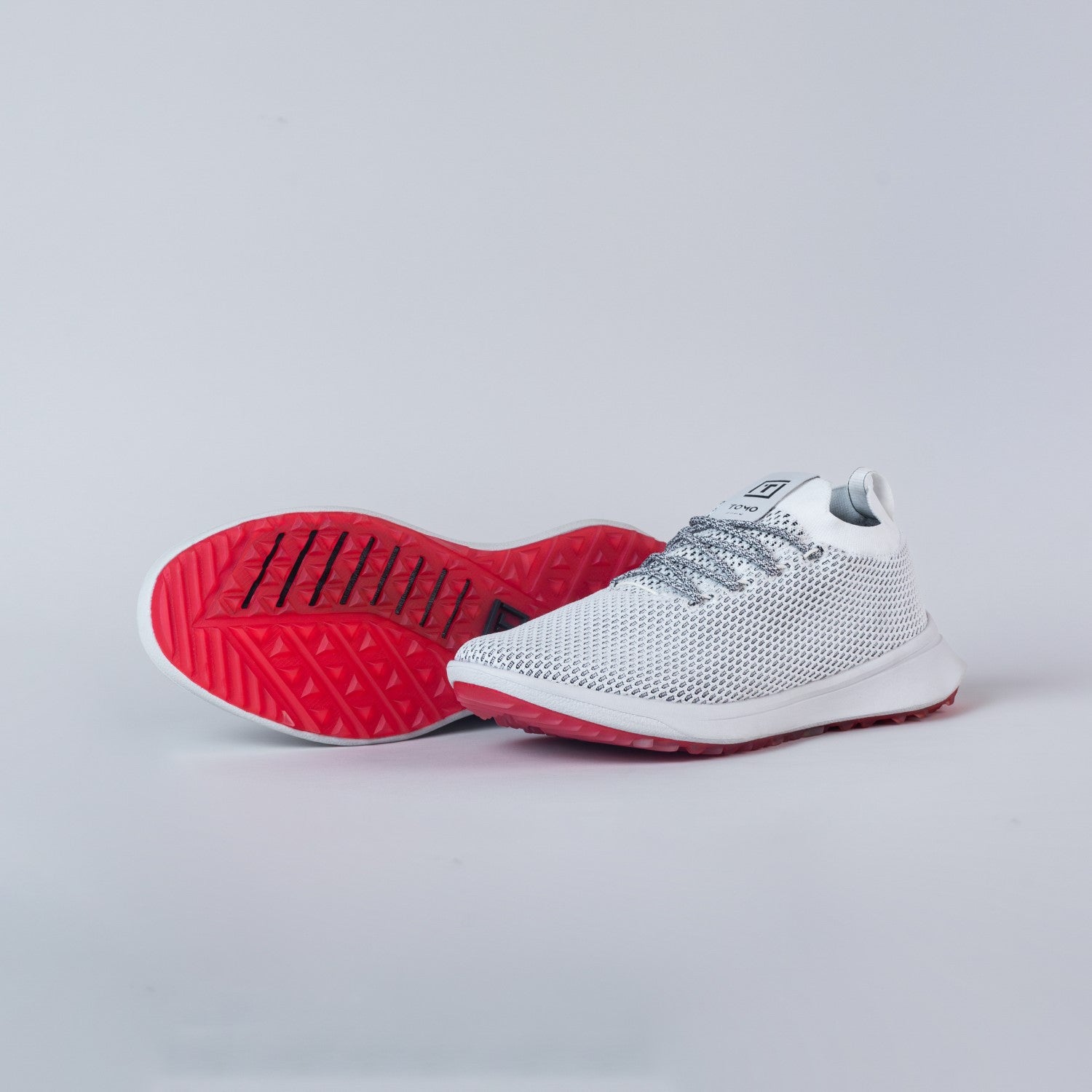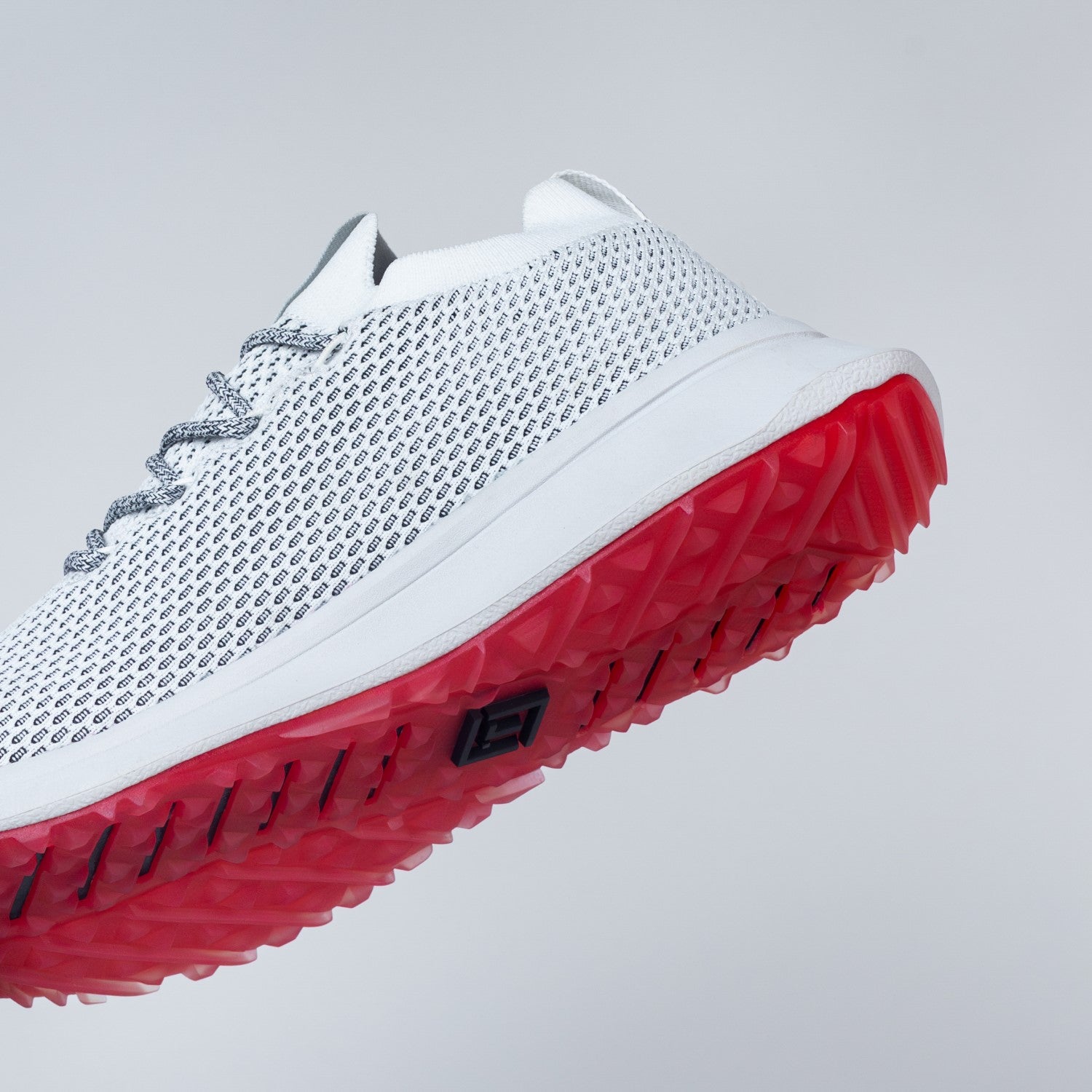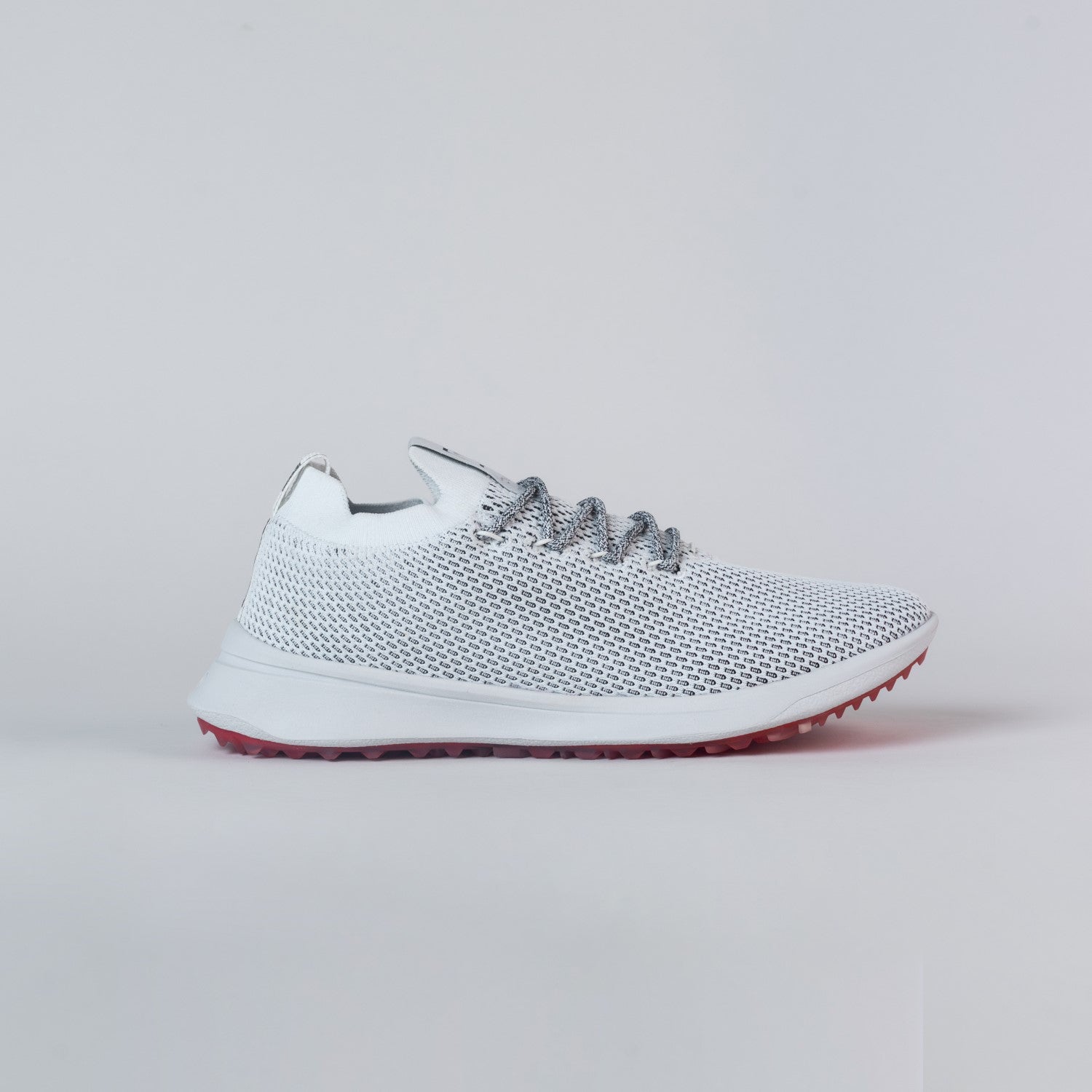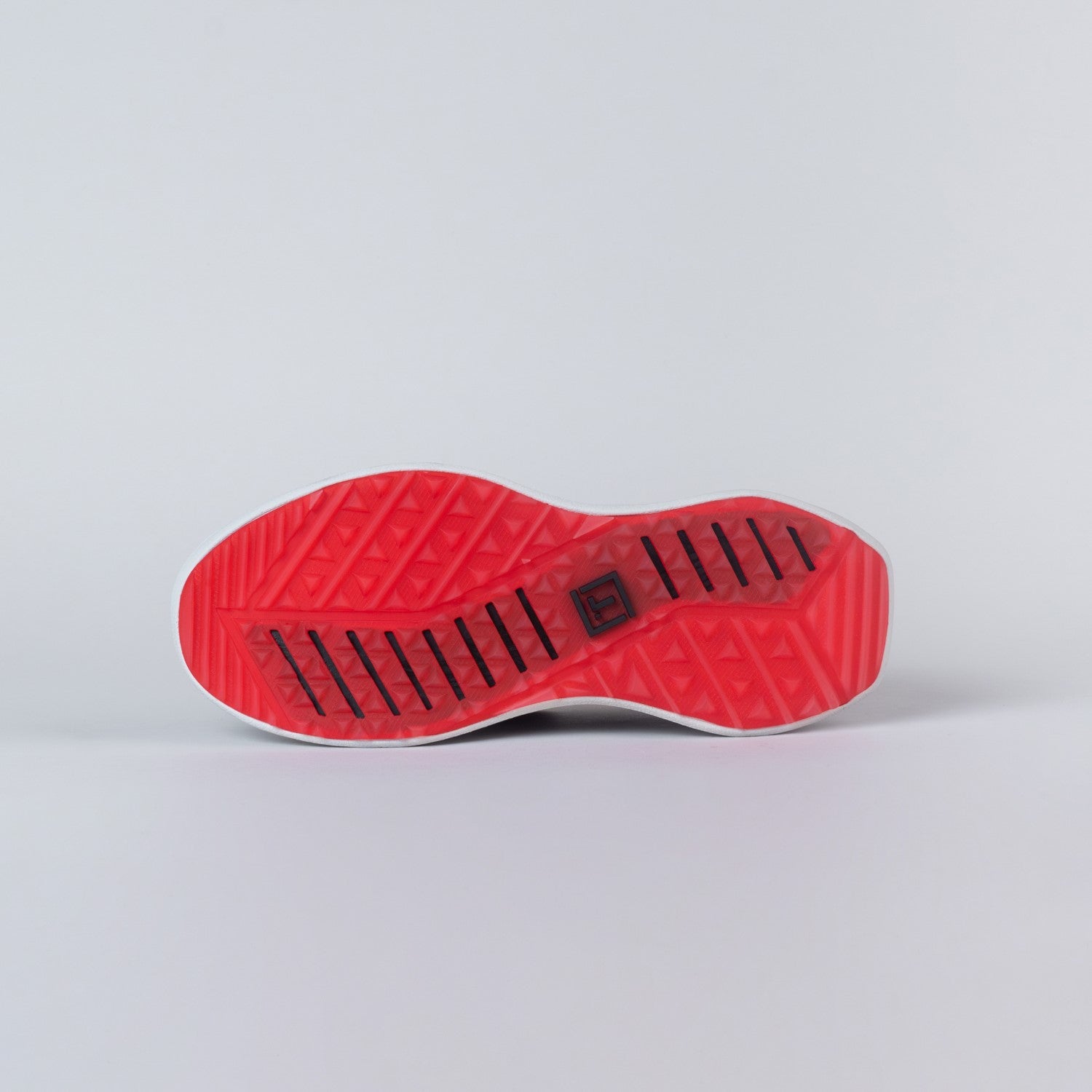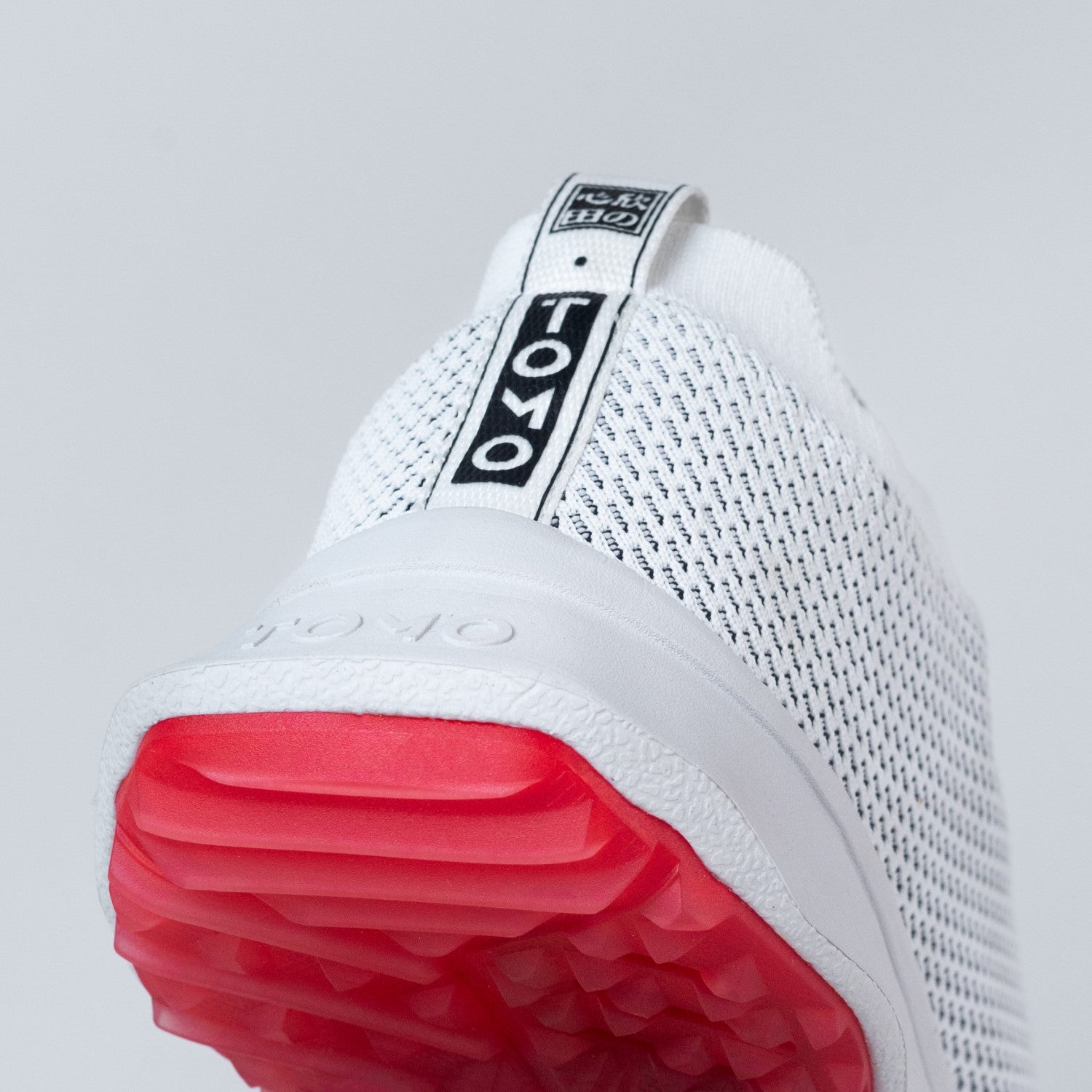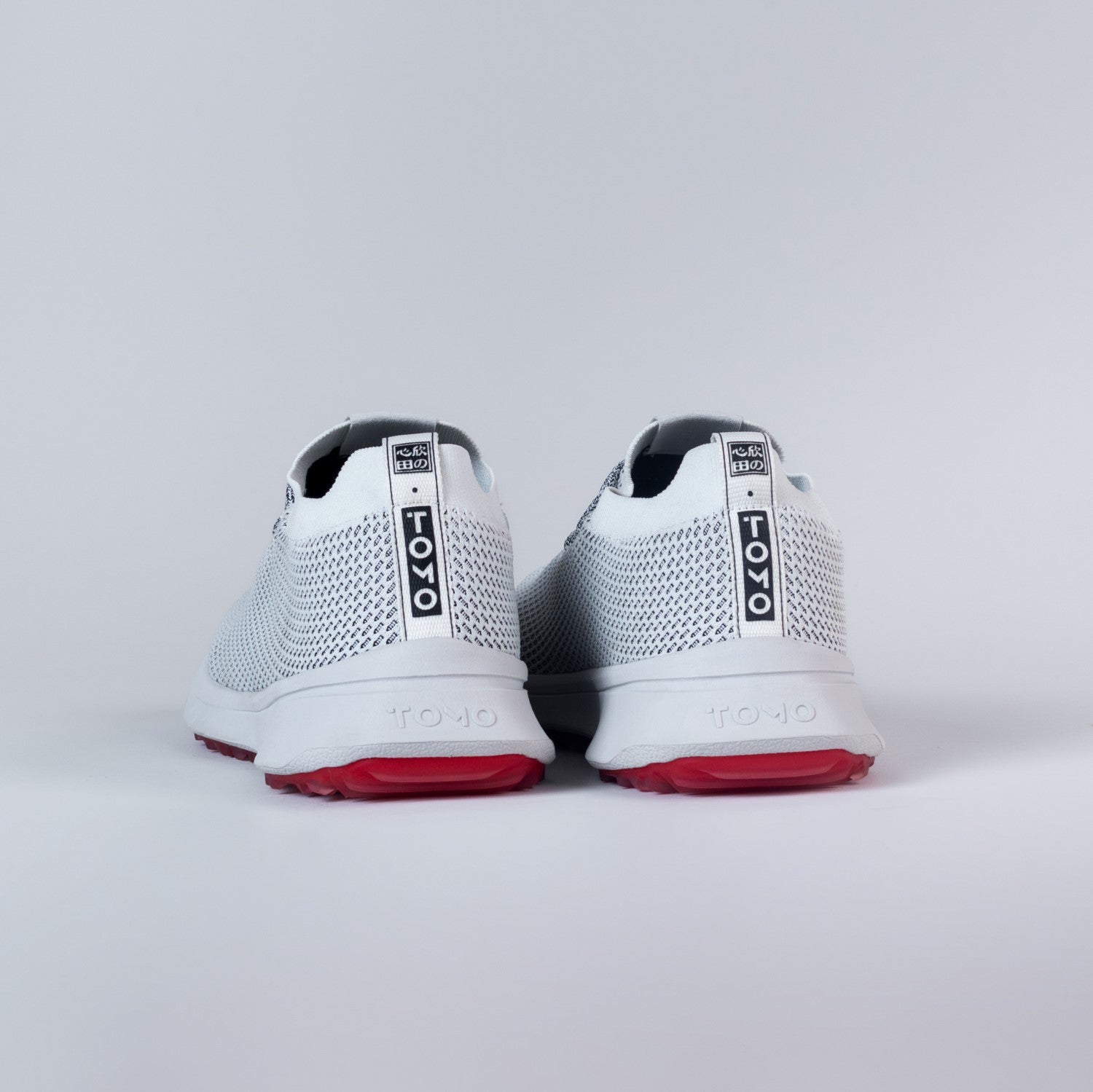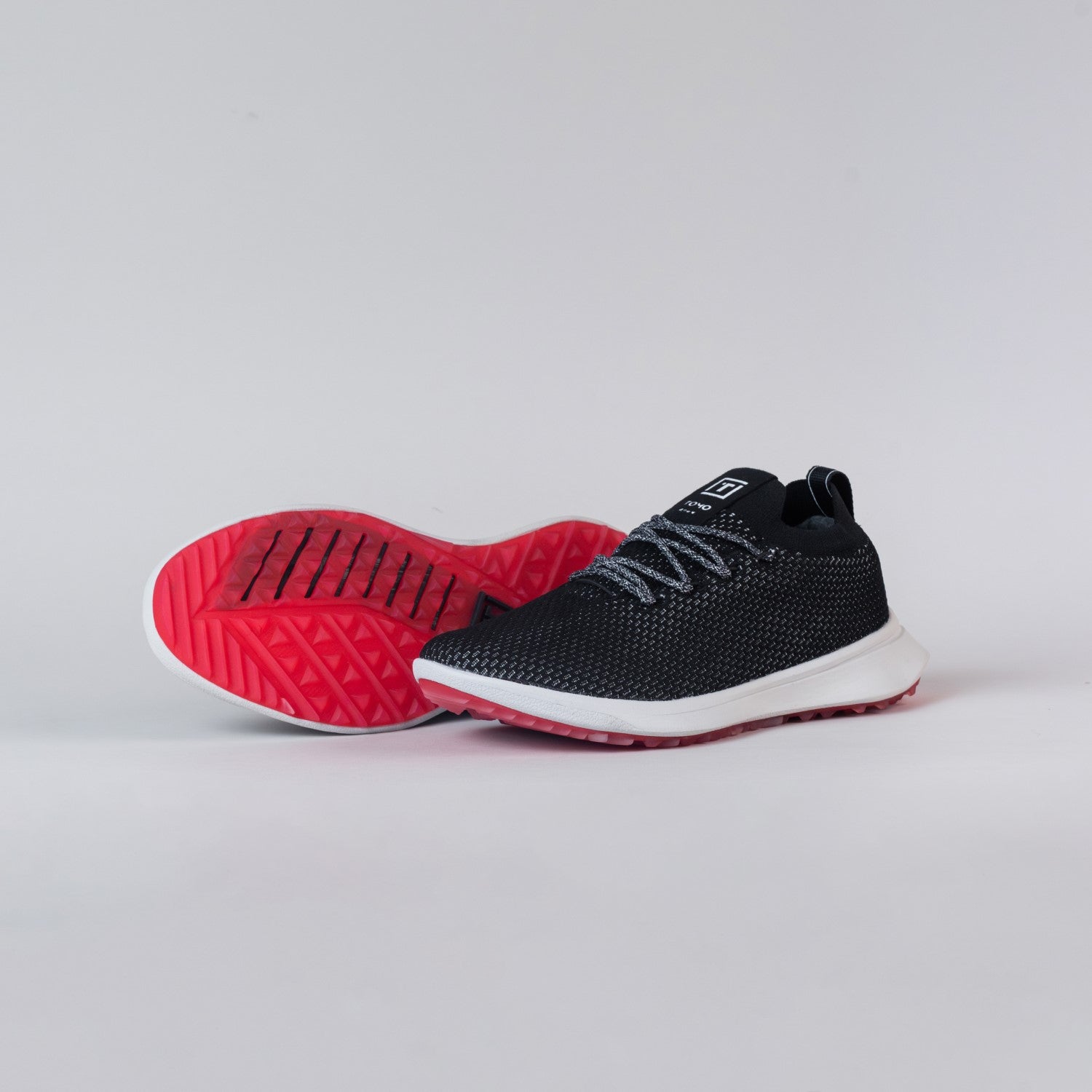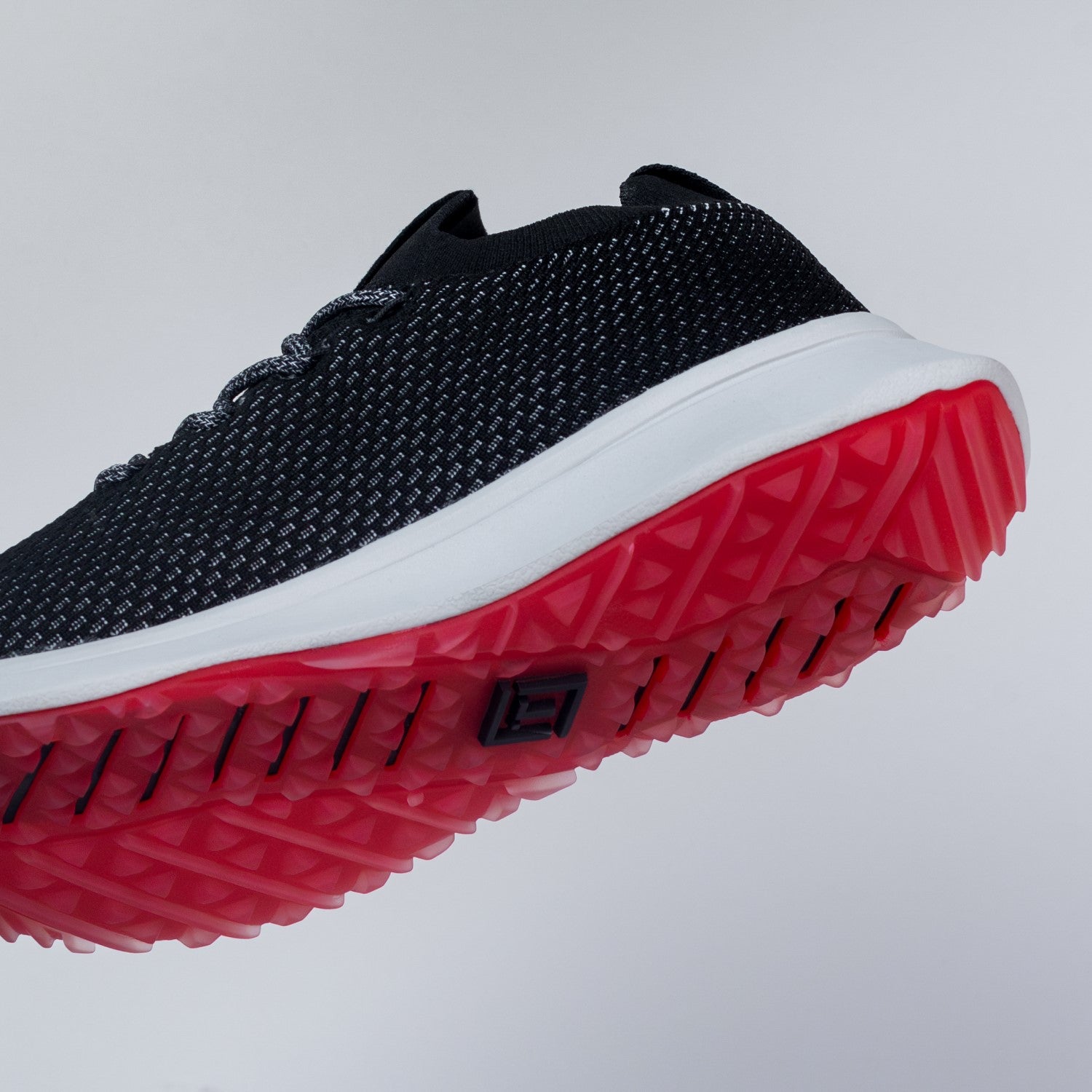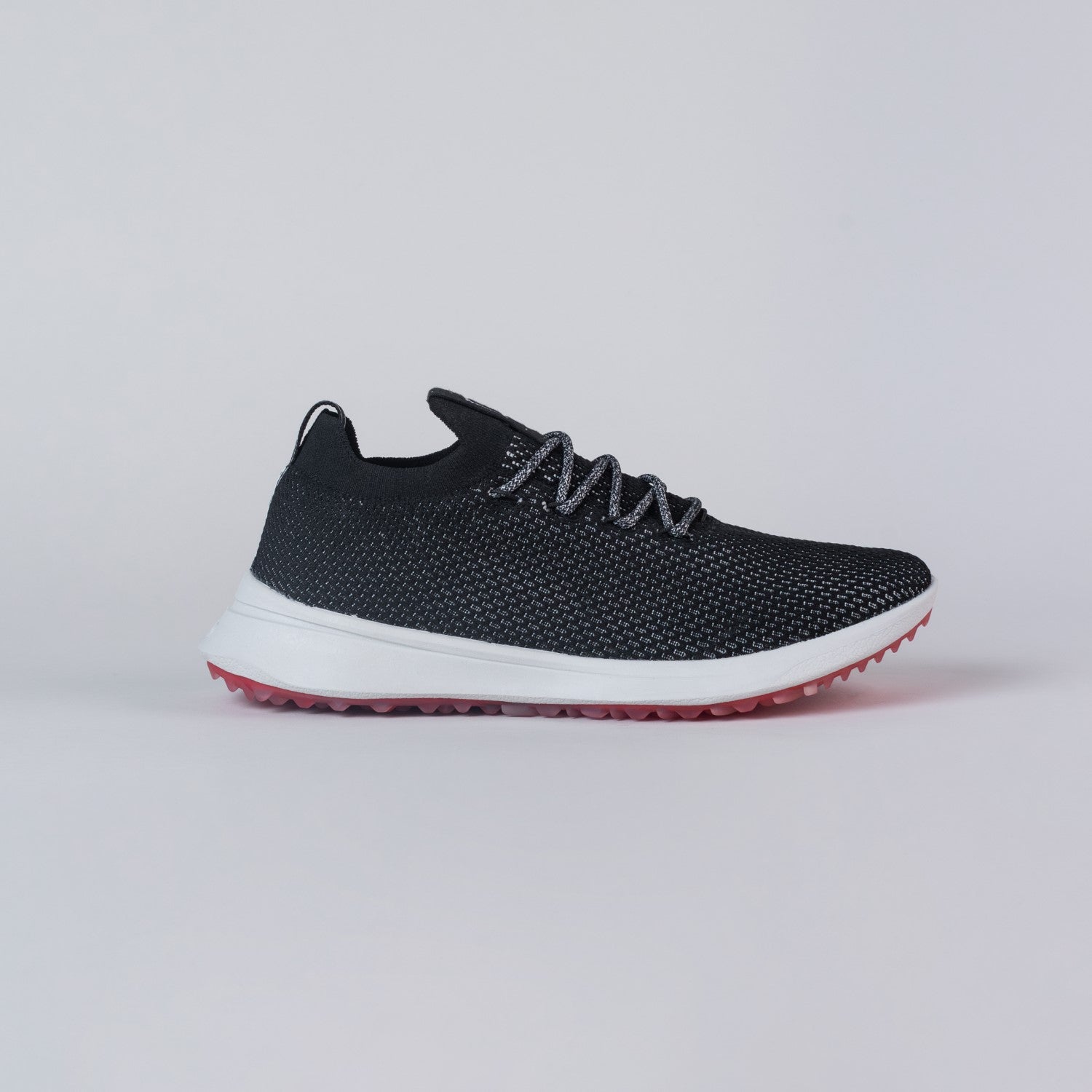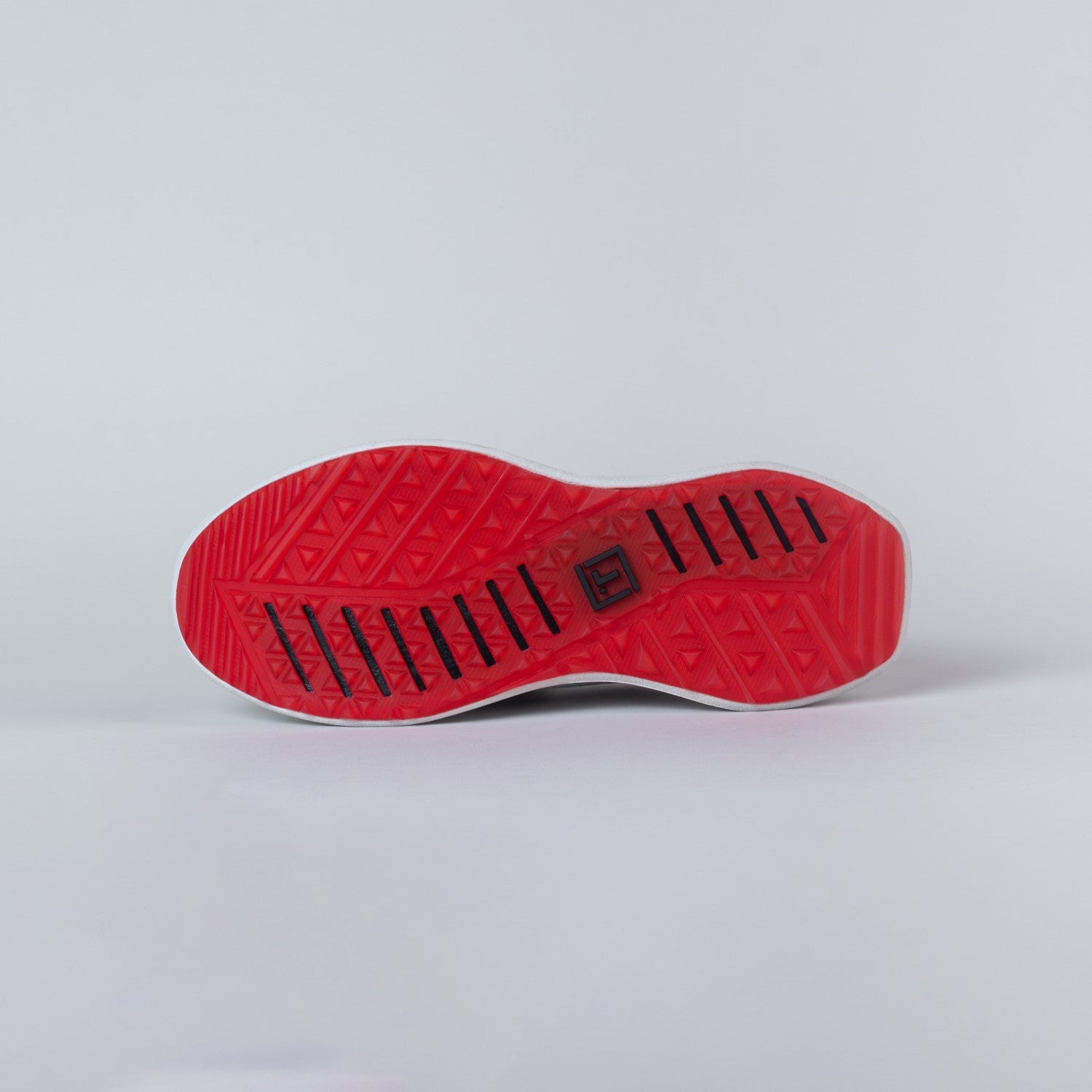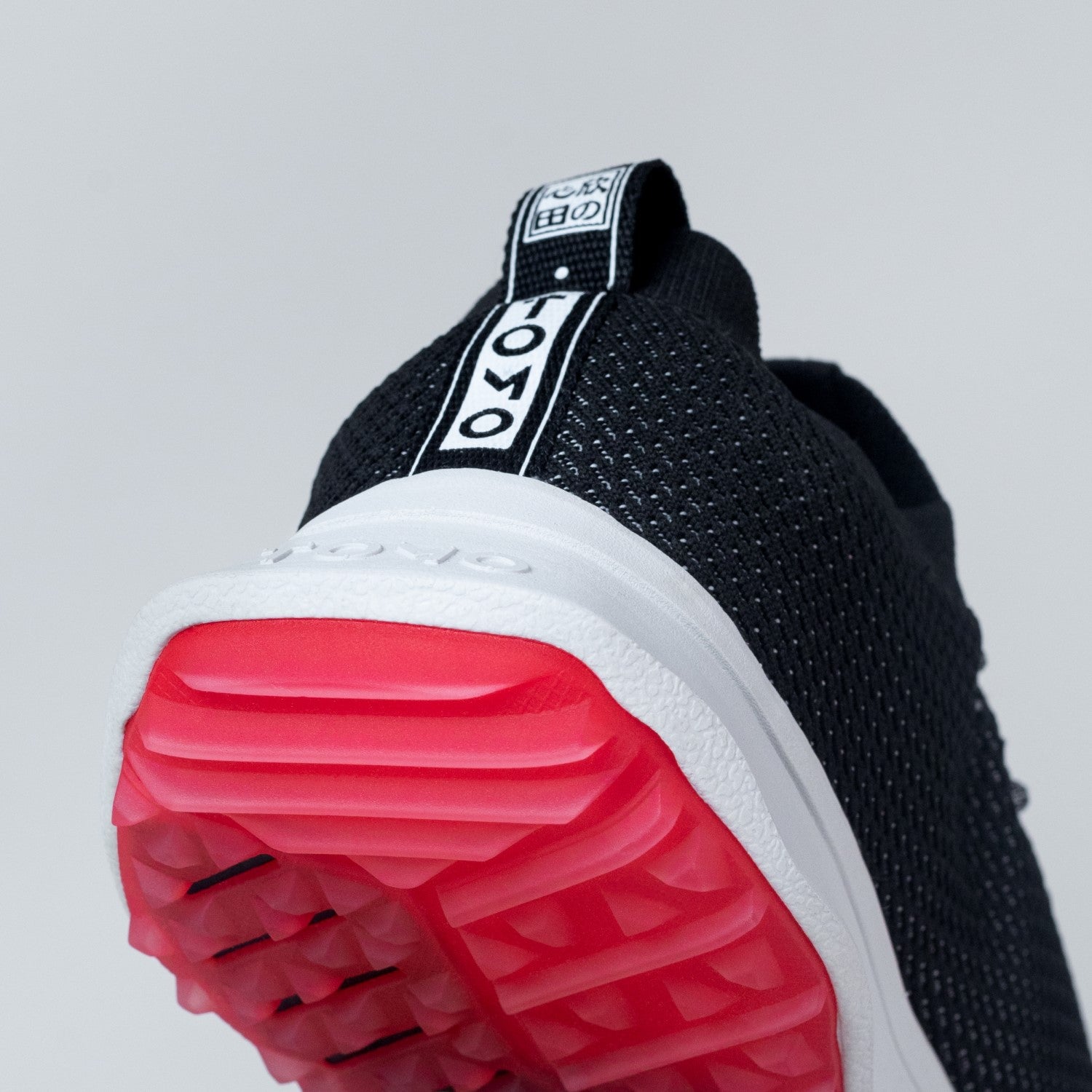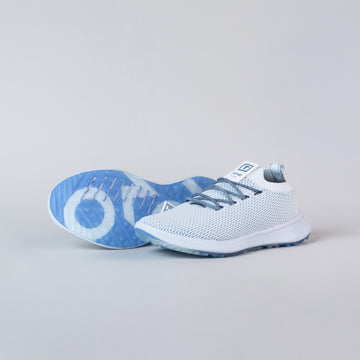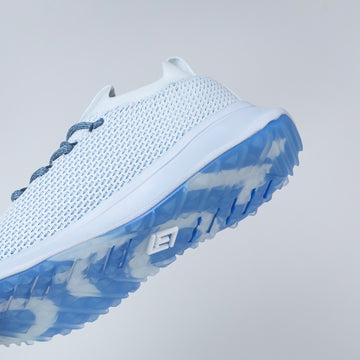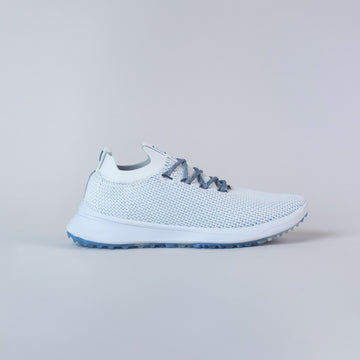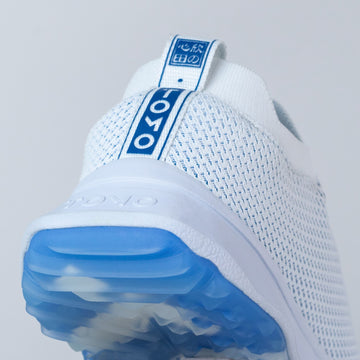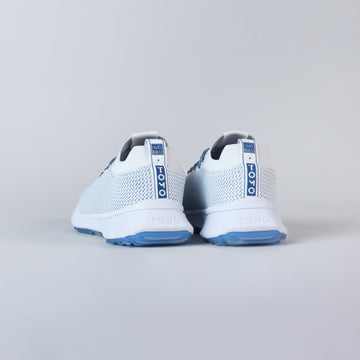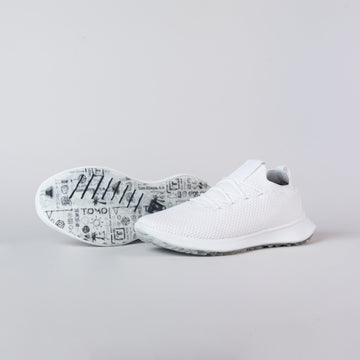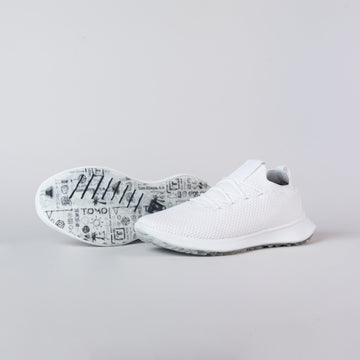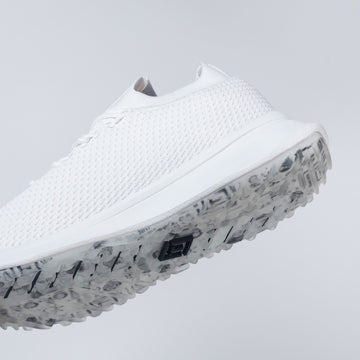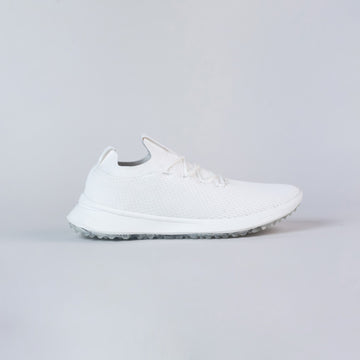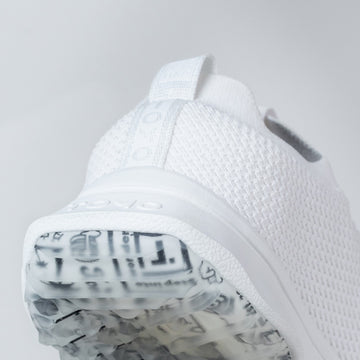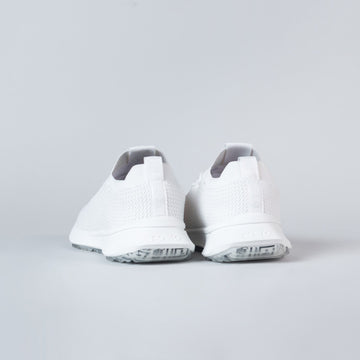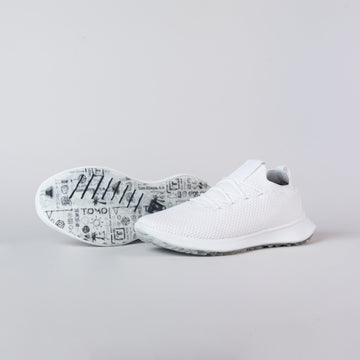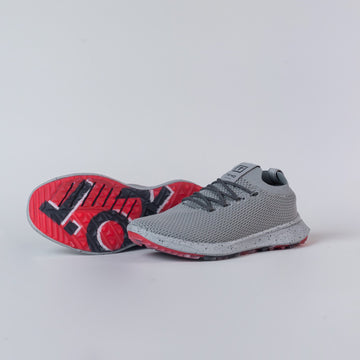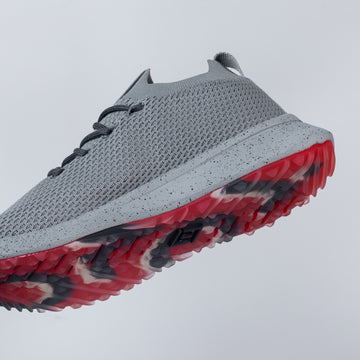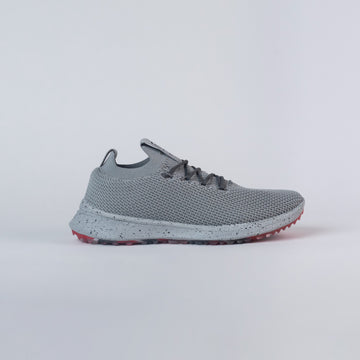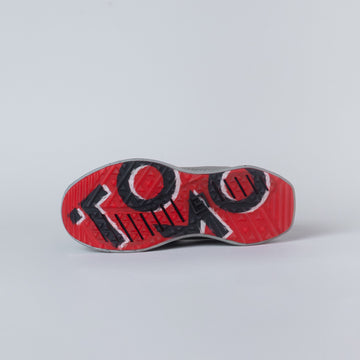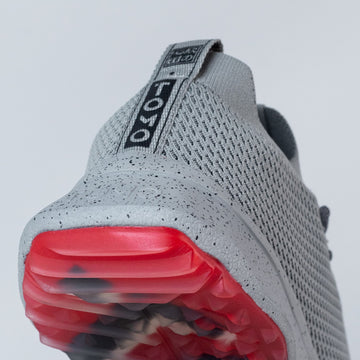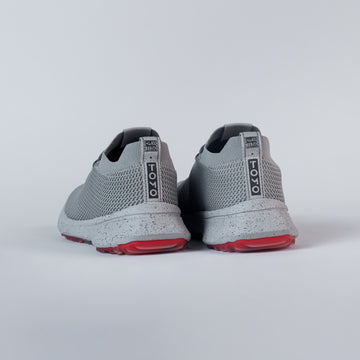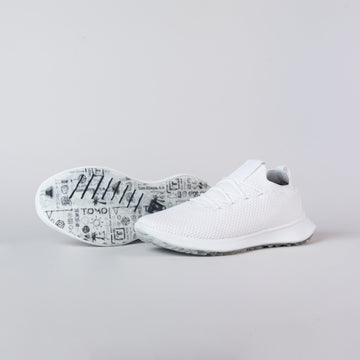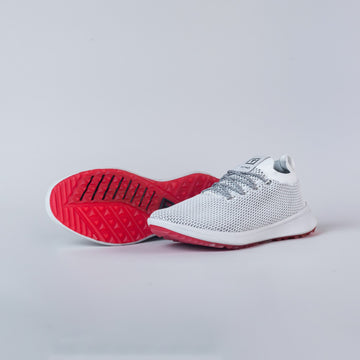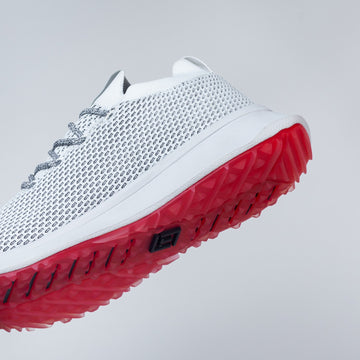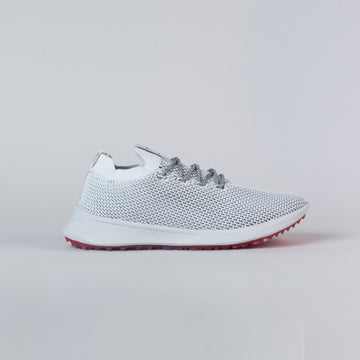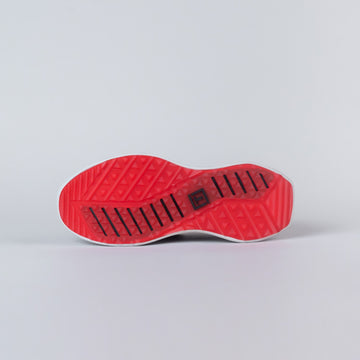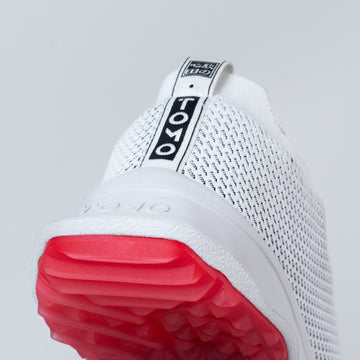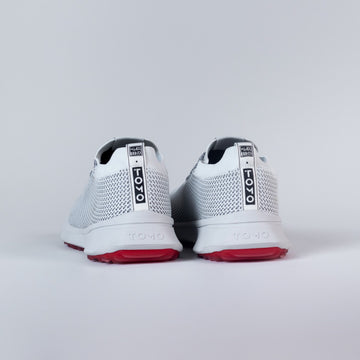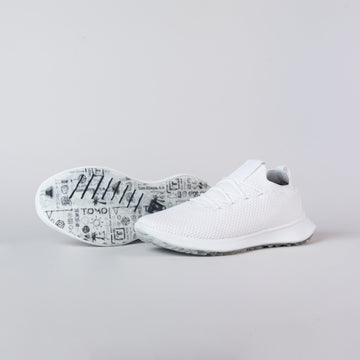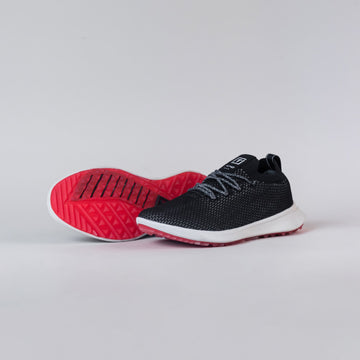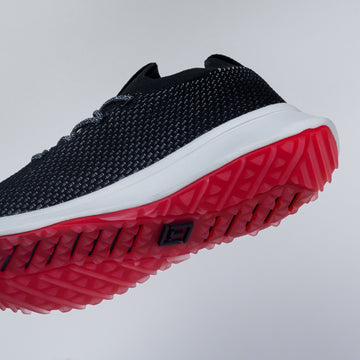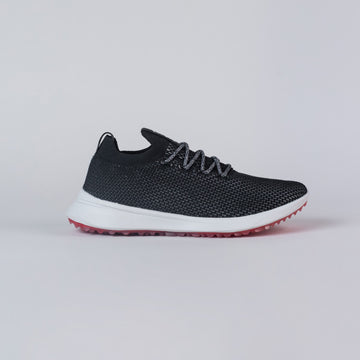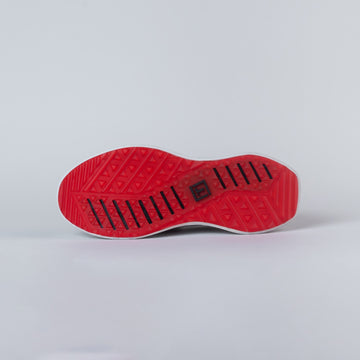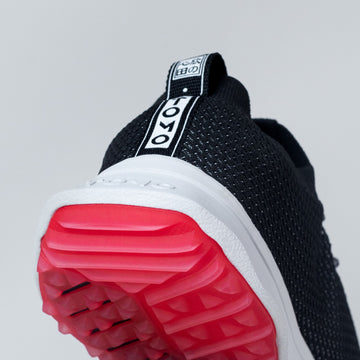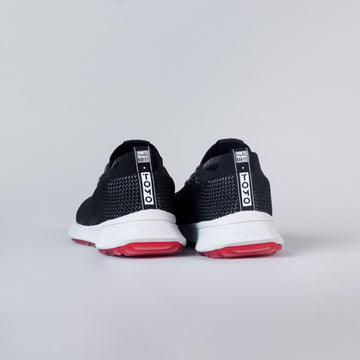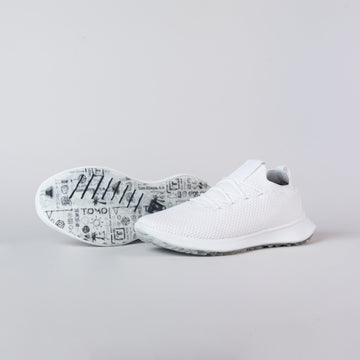 The next generation of our waterproof golf shoes. A single layer knit infused with FLEX tech in the insole and midsole for the most light, comfortable walk you'll ever have on the golf course.
Pillow Insoles
30% thicker insoles means a more pillow-y walk
Superwide base
Increase ground/turf interaction with more surface area
Lightweight
Weighs in at only 10.9oz
Smart Waterproof
Made with 100% waterproof knit
Breathable
Fresh feet from the first hole to the last
Superior Traction
Multi-direction grip insures maximum traction and stability
Contour Fit
Soft & stretchy knit hugs your feet in all the right places
Sole material
Cushioned to bounce back with every step
Smart Knit
A waterproof knit that is woven with variable density. Providing stability where you need it, and flexibility where you don't.
Lightweight
Less is more at only 10.9 oz. Your feet will never get tired in these pillow-y shoes.
Light and Soft
The FLEX-infused insole minimizes ground impact on your feet and body while allowing you to feel the contours of the green. AMAZING!
Sole Power
Infused with FLEX Tech, these soles are soft and bouncy. Energy returns with every step allowing you to walk effortlessly and #stepintowonder