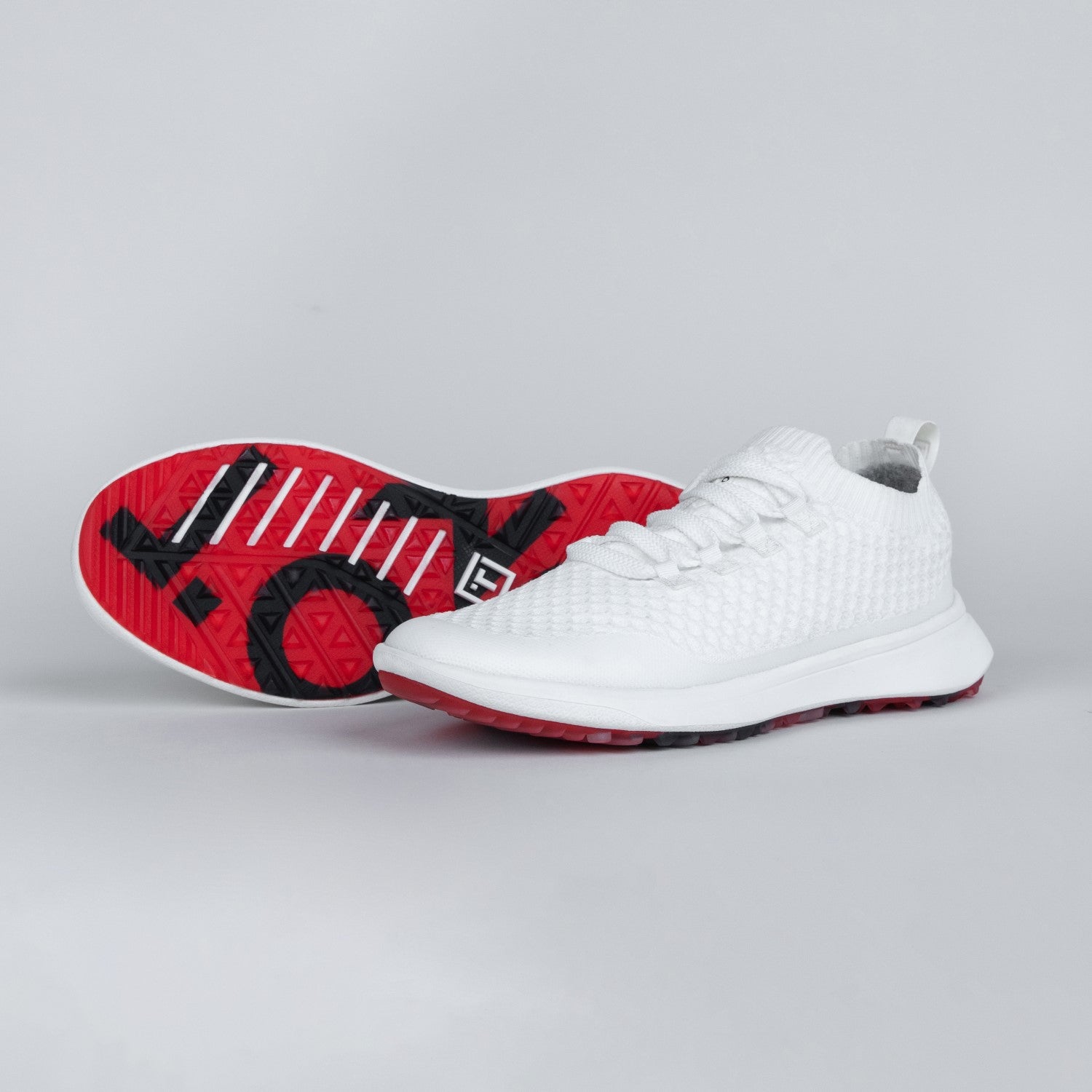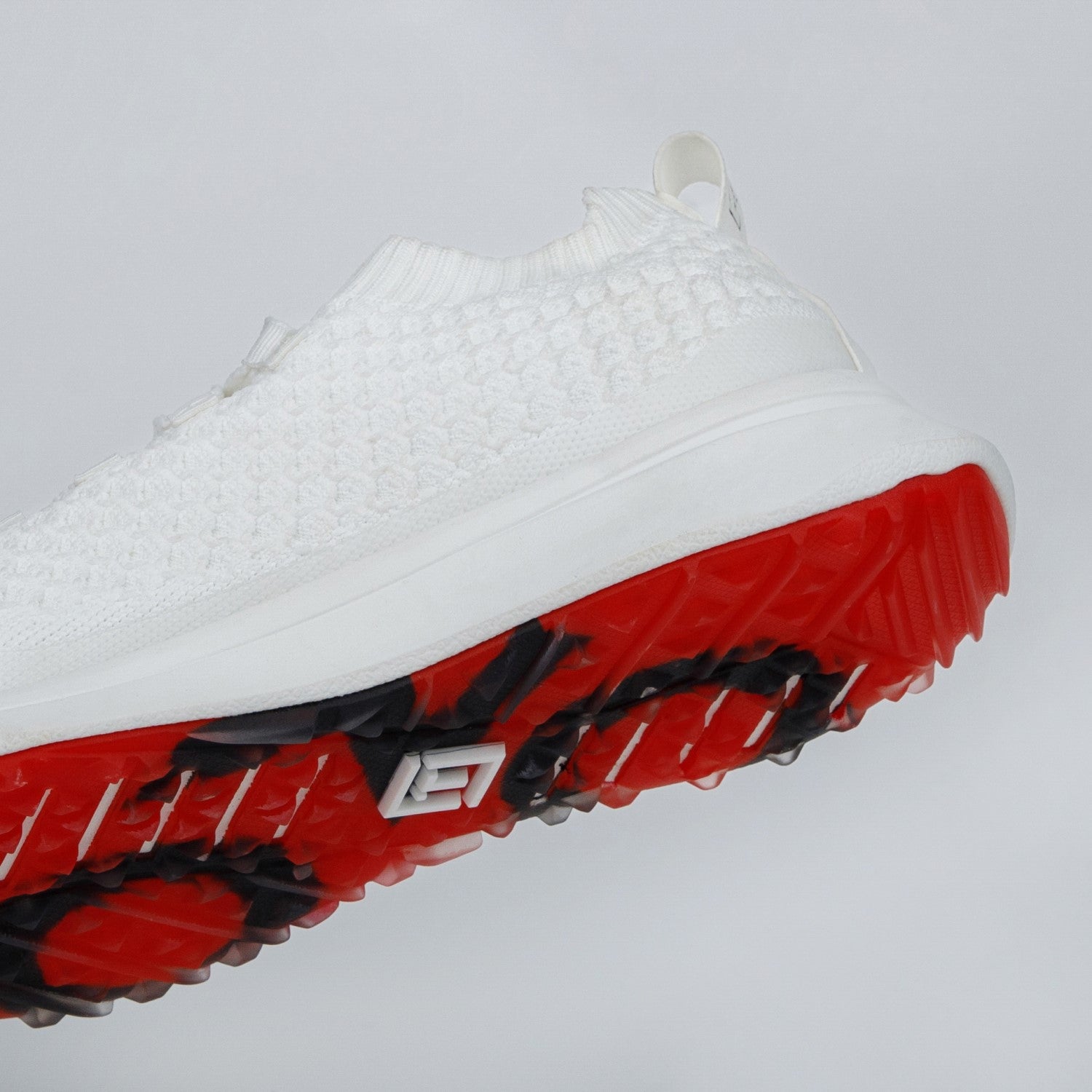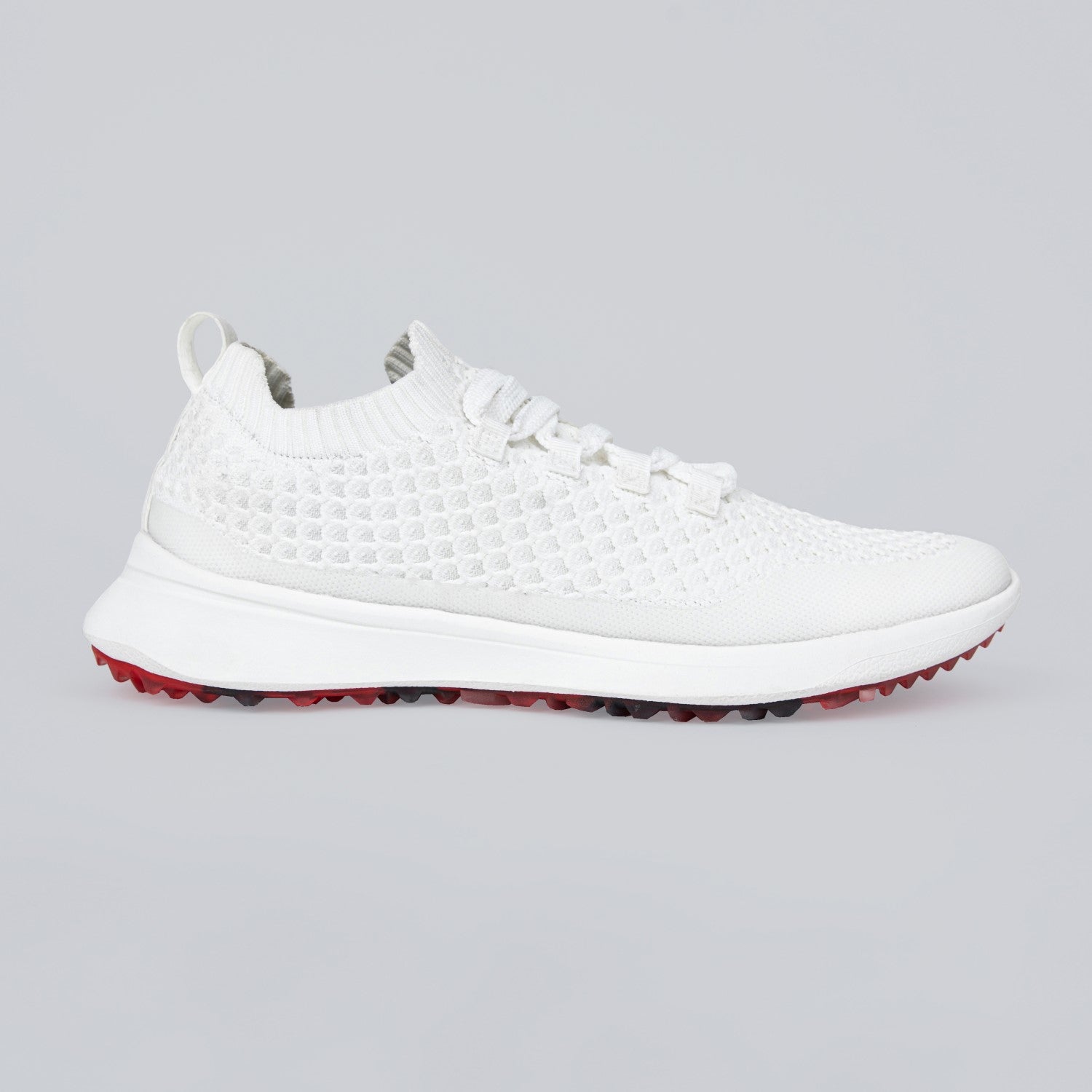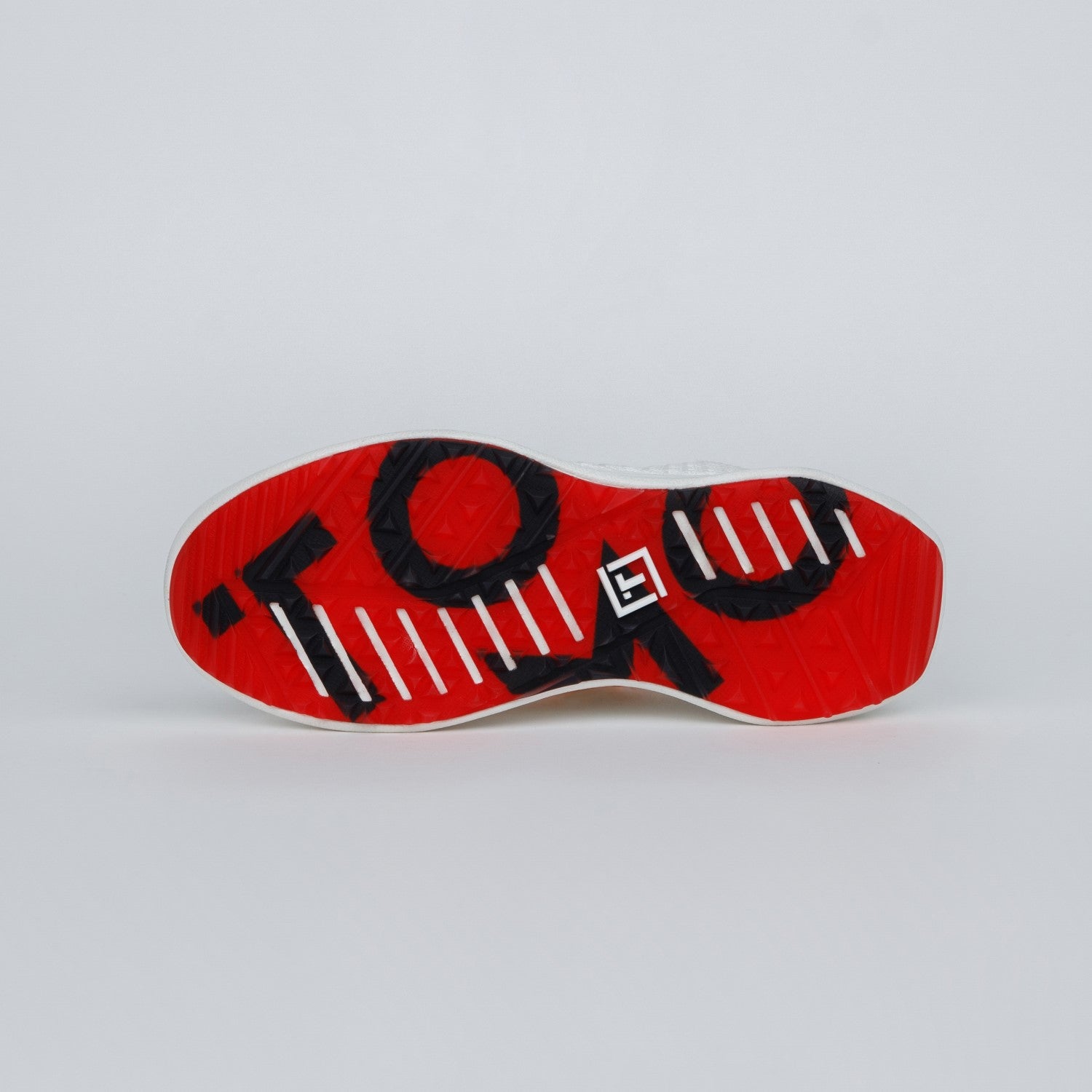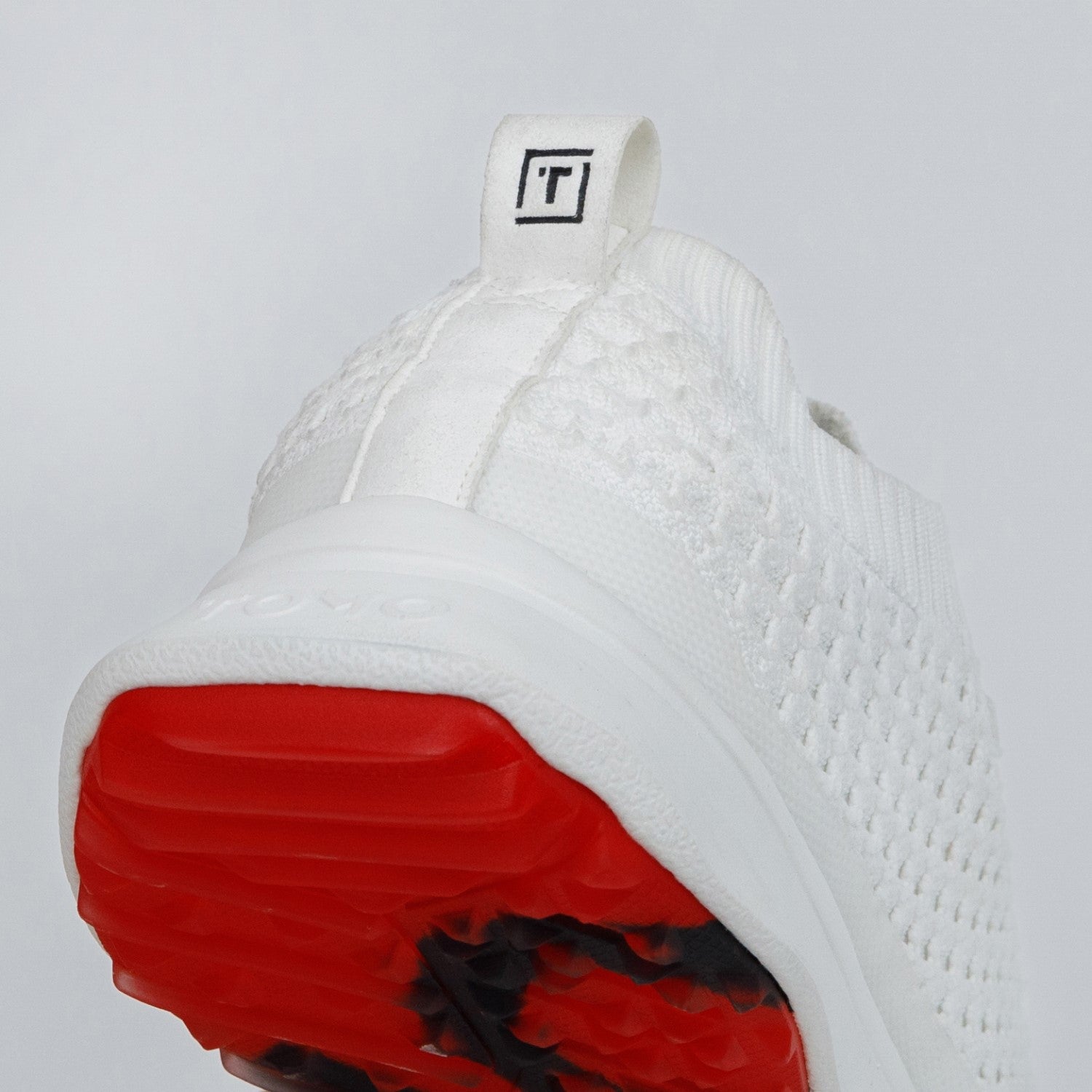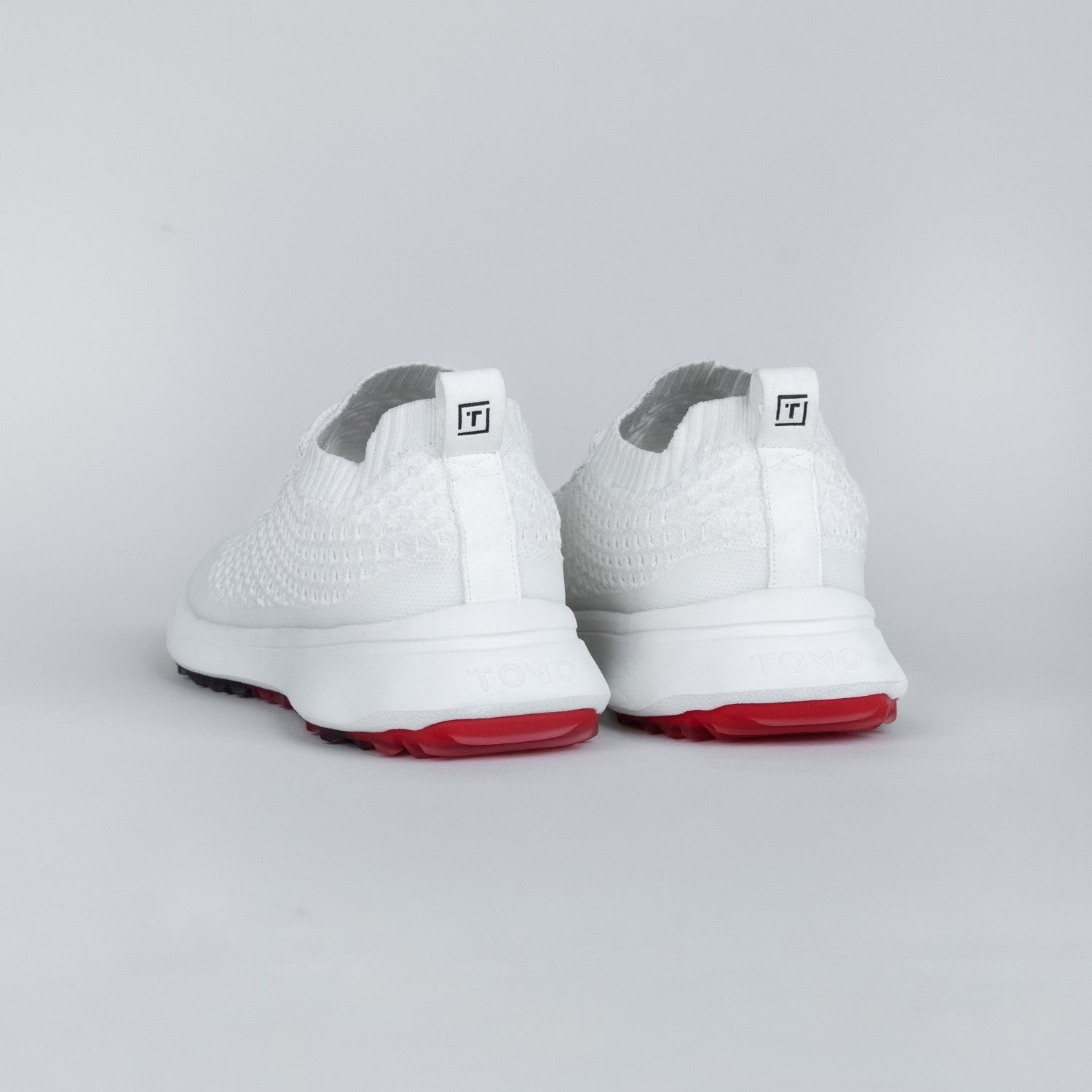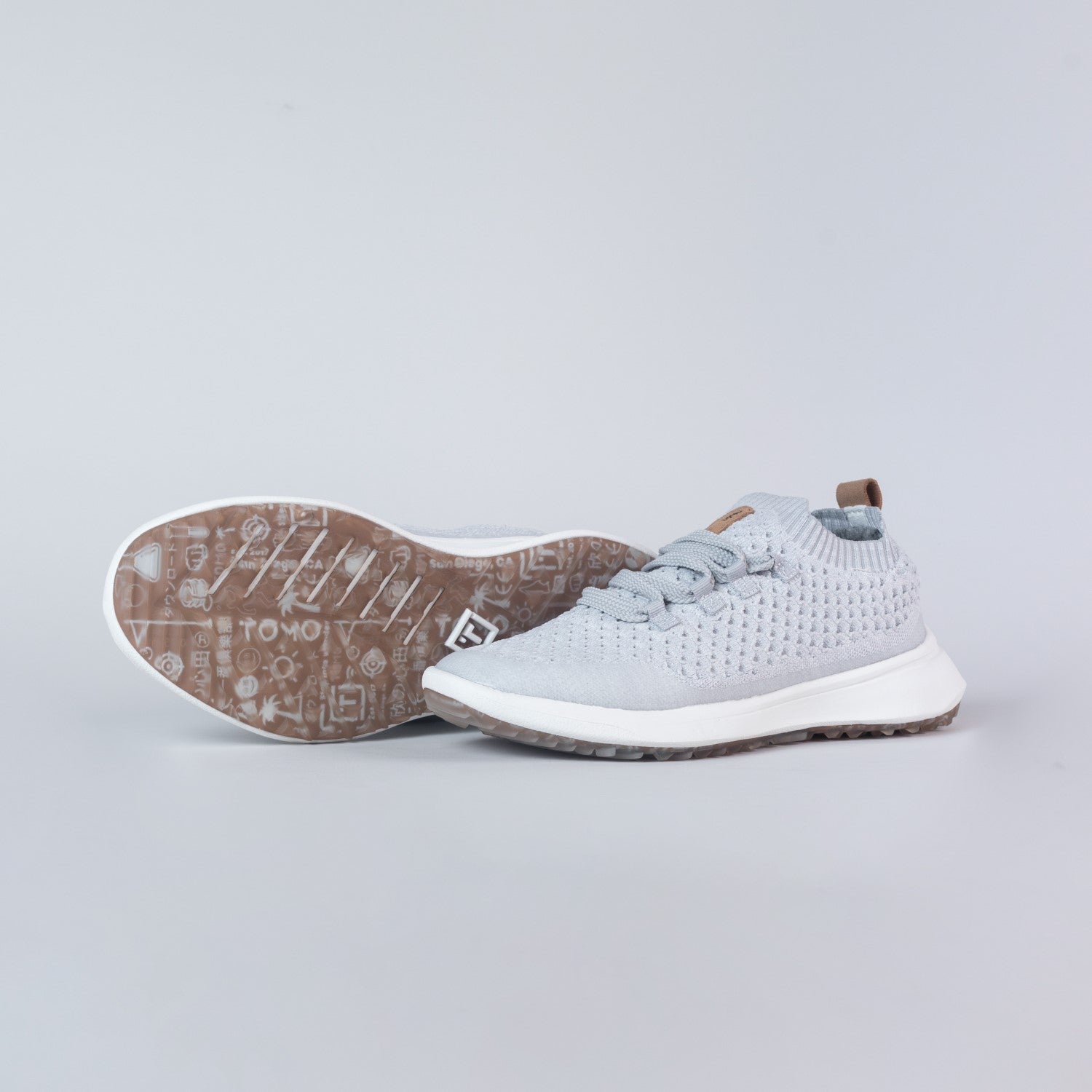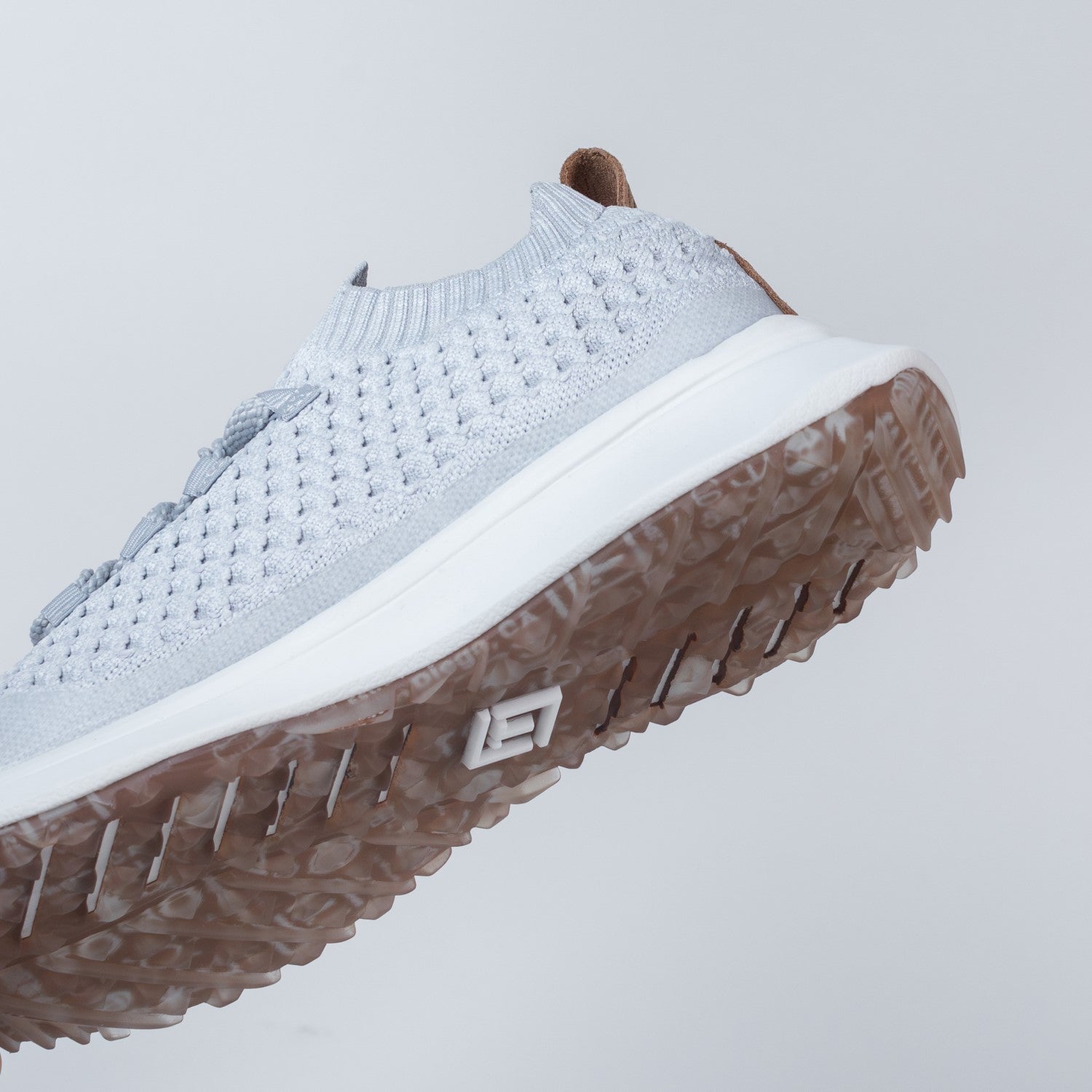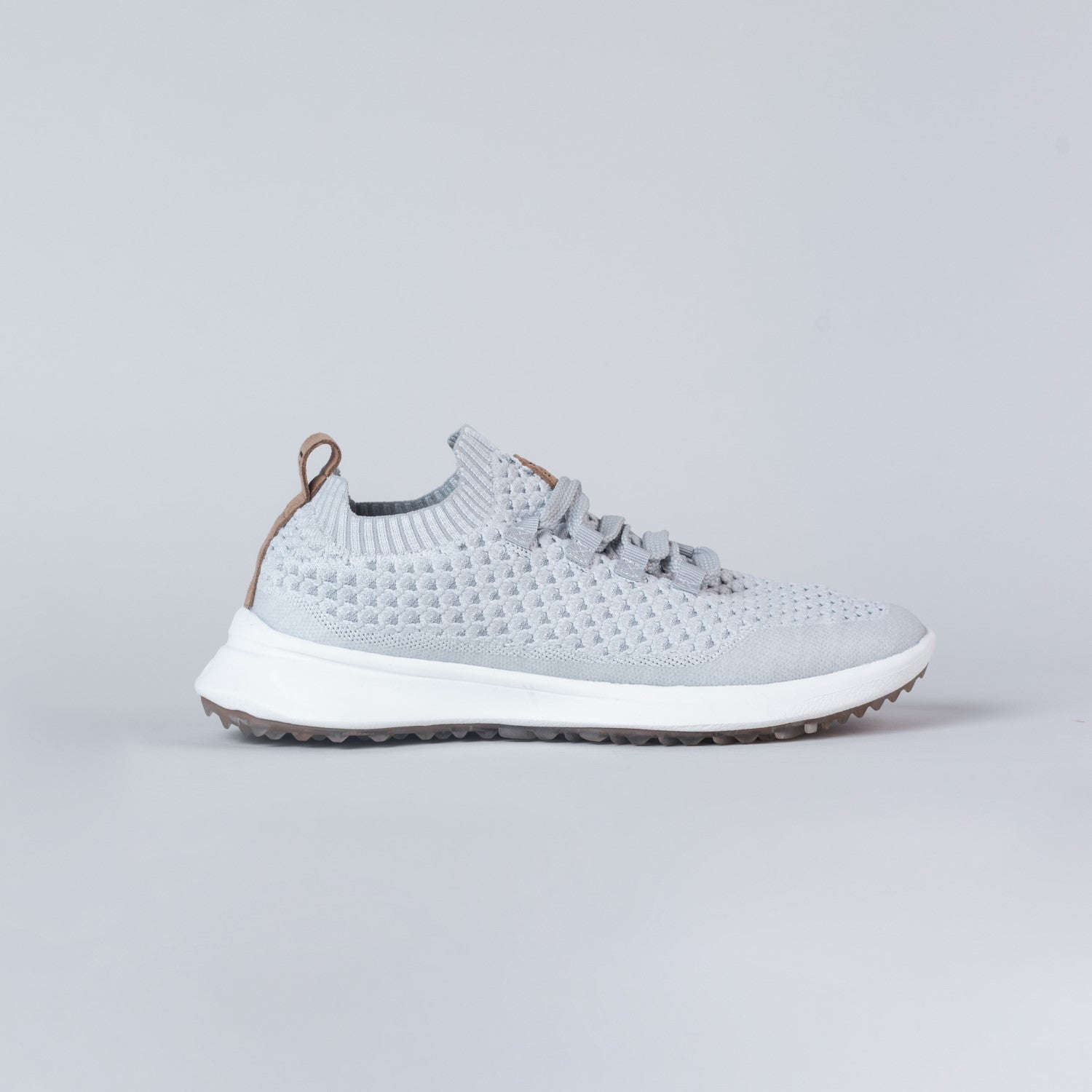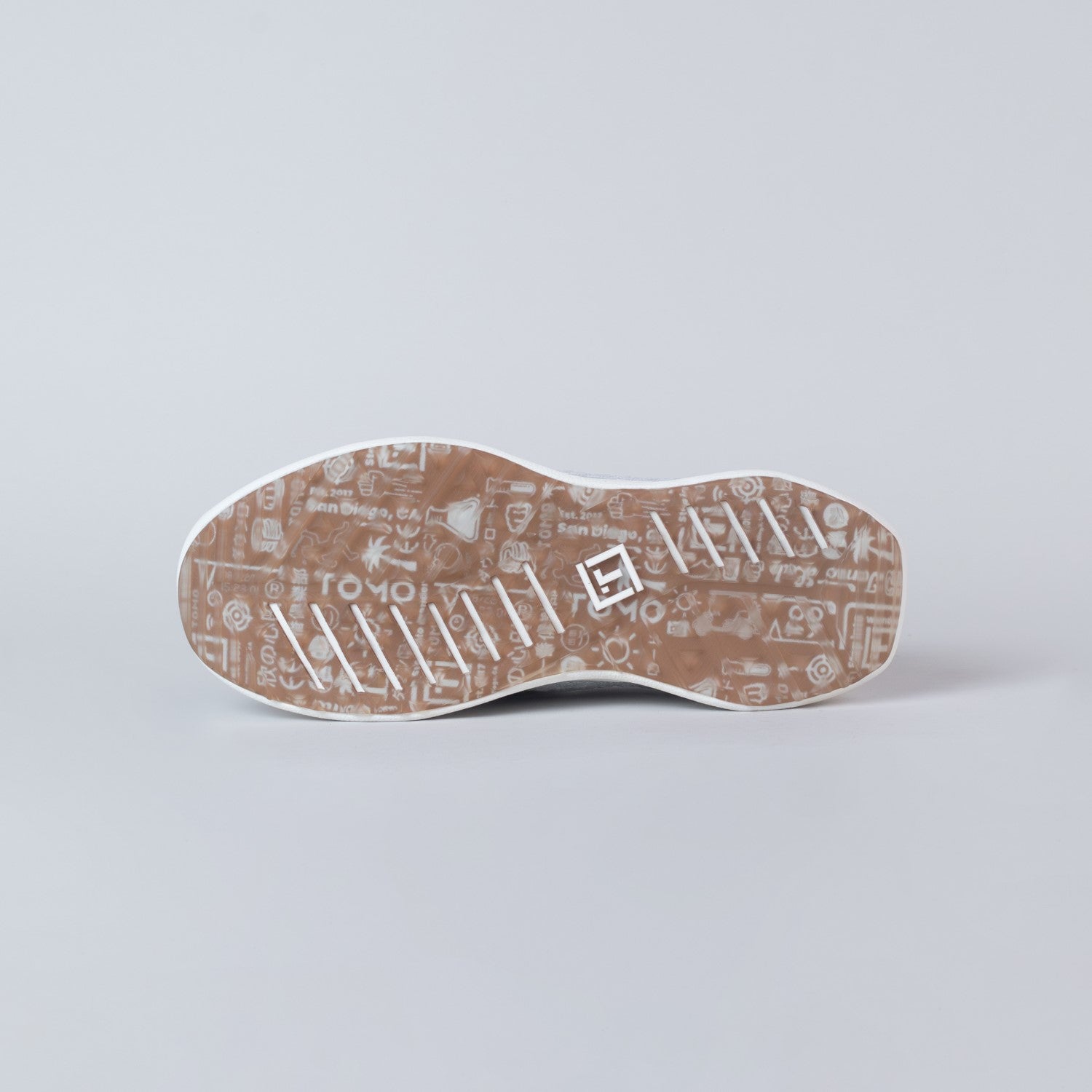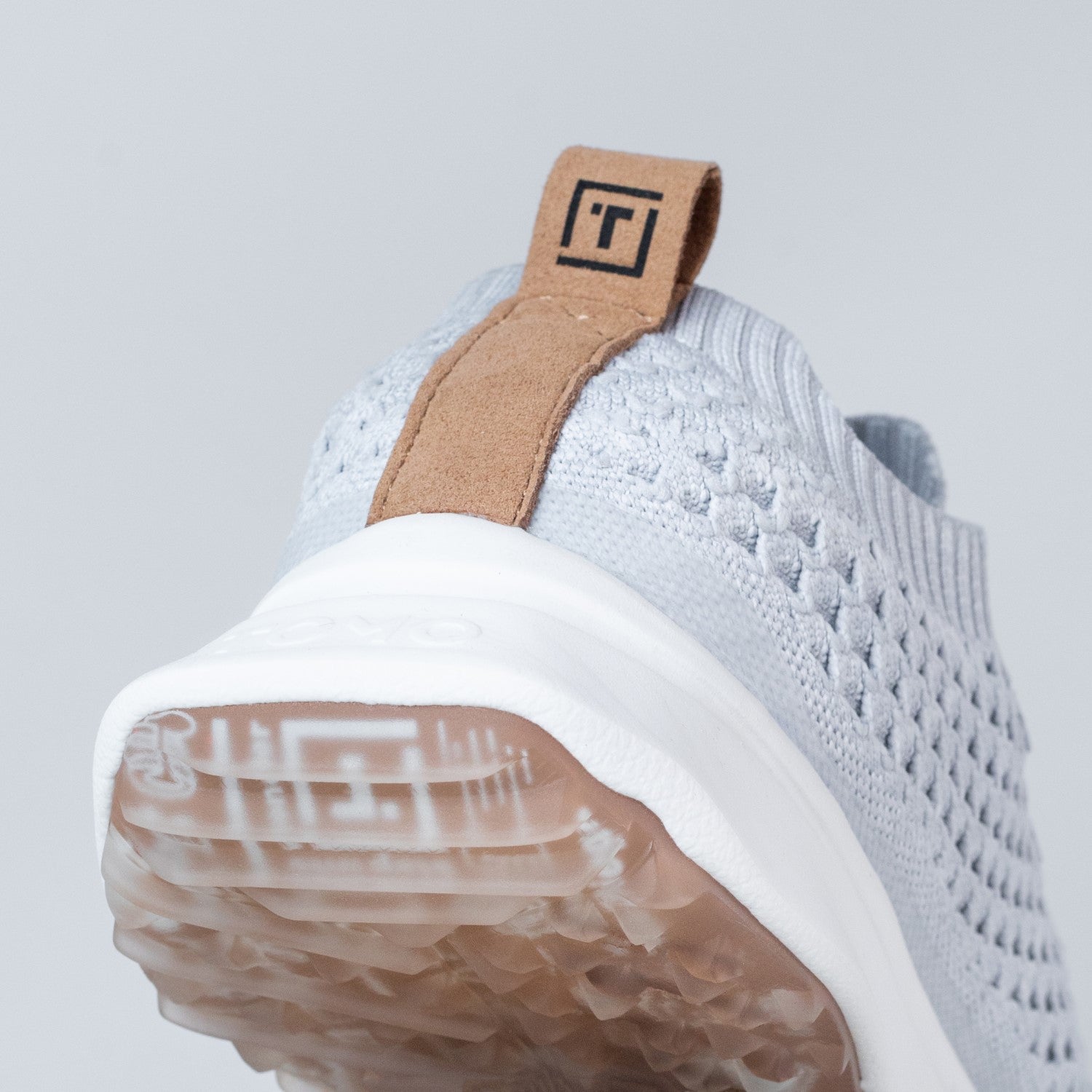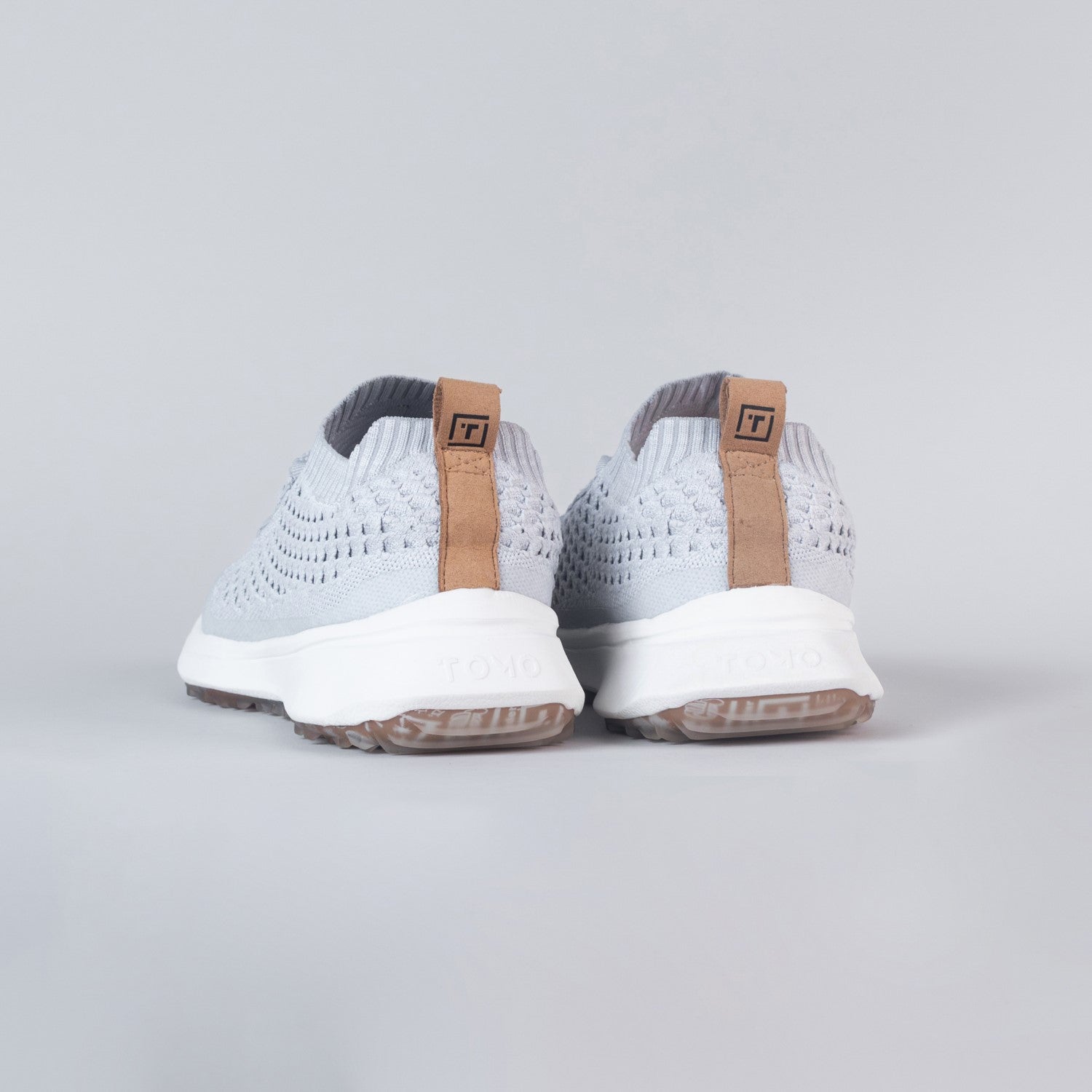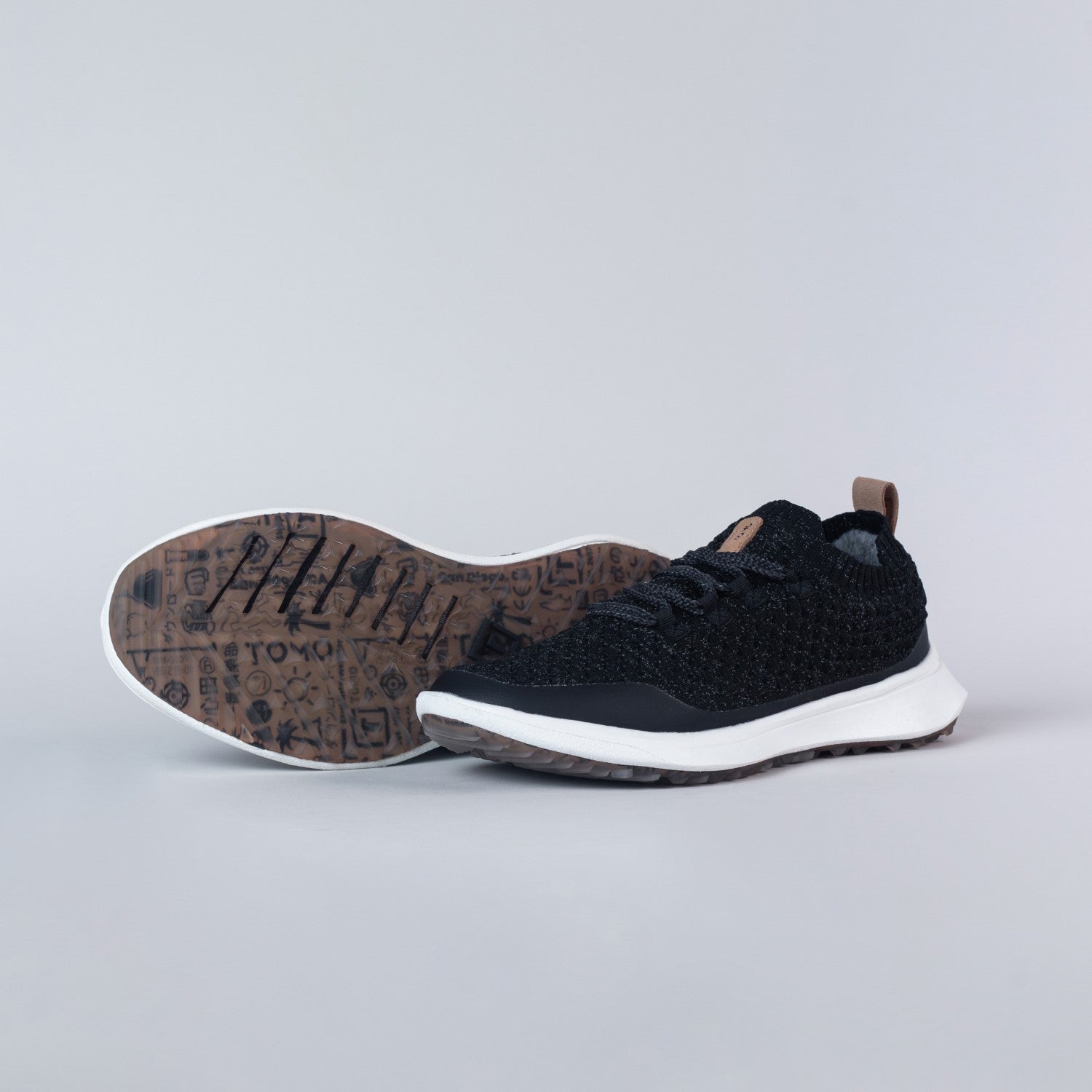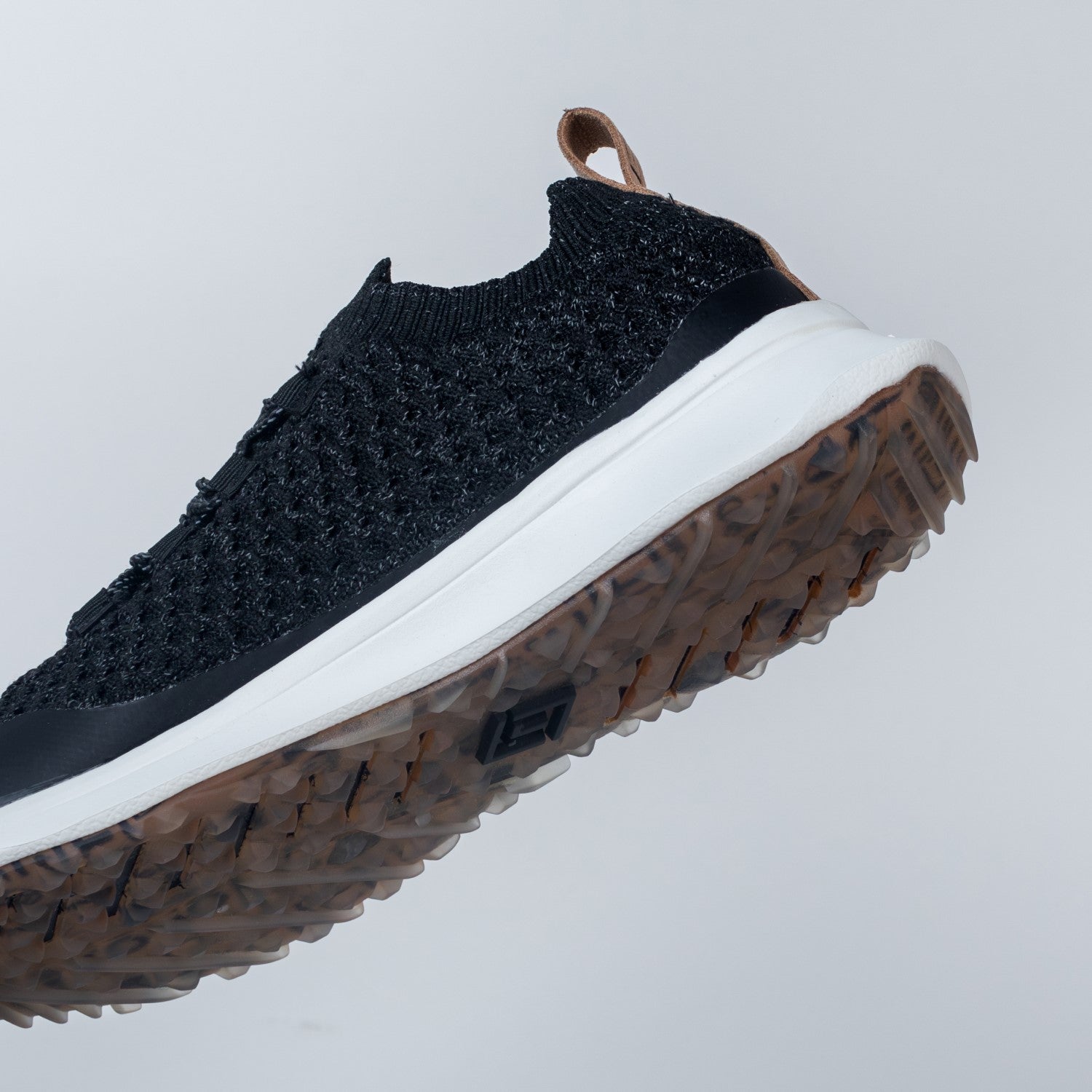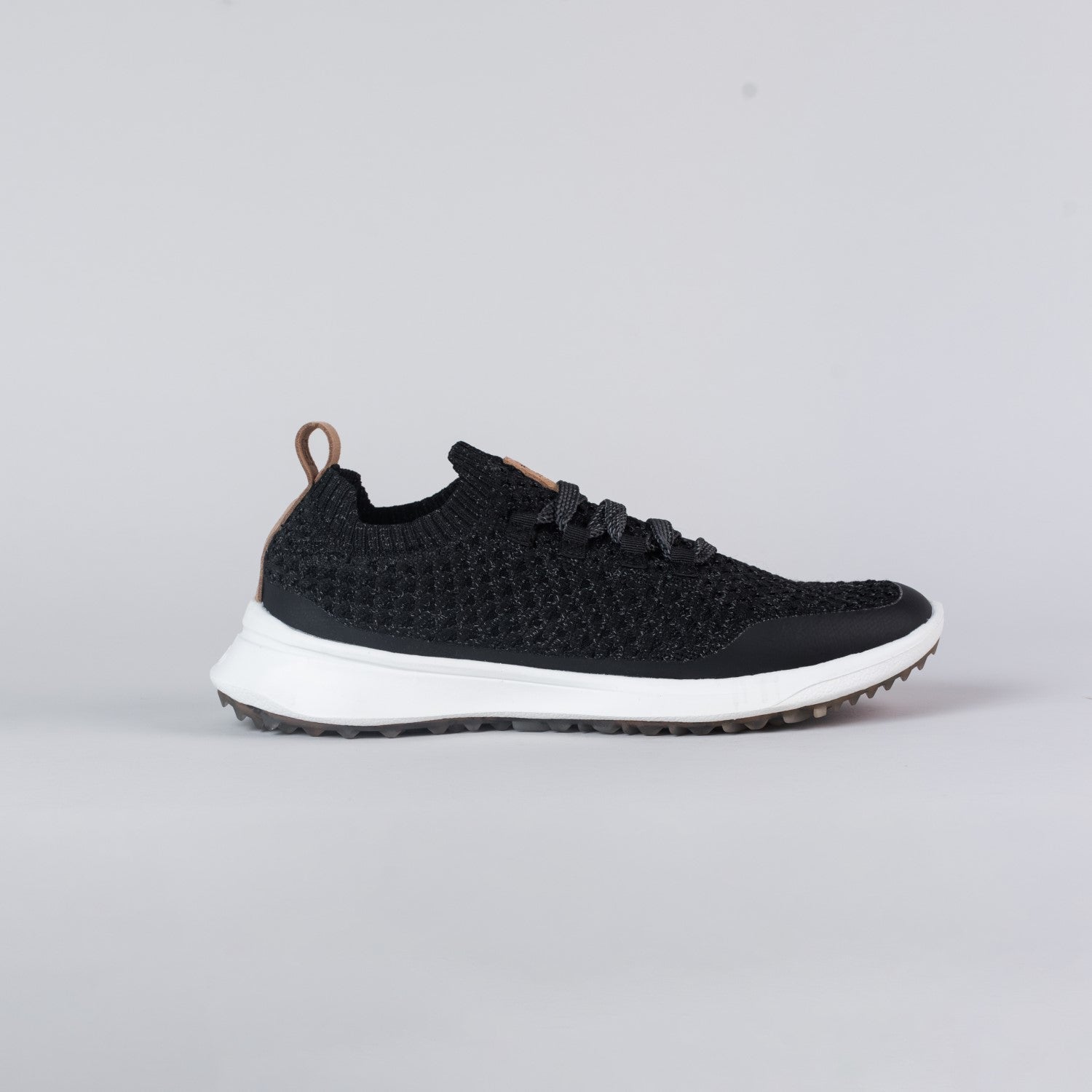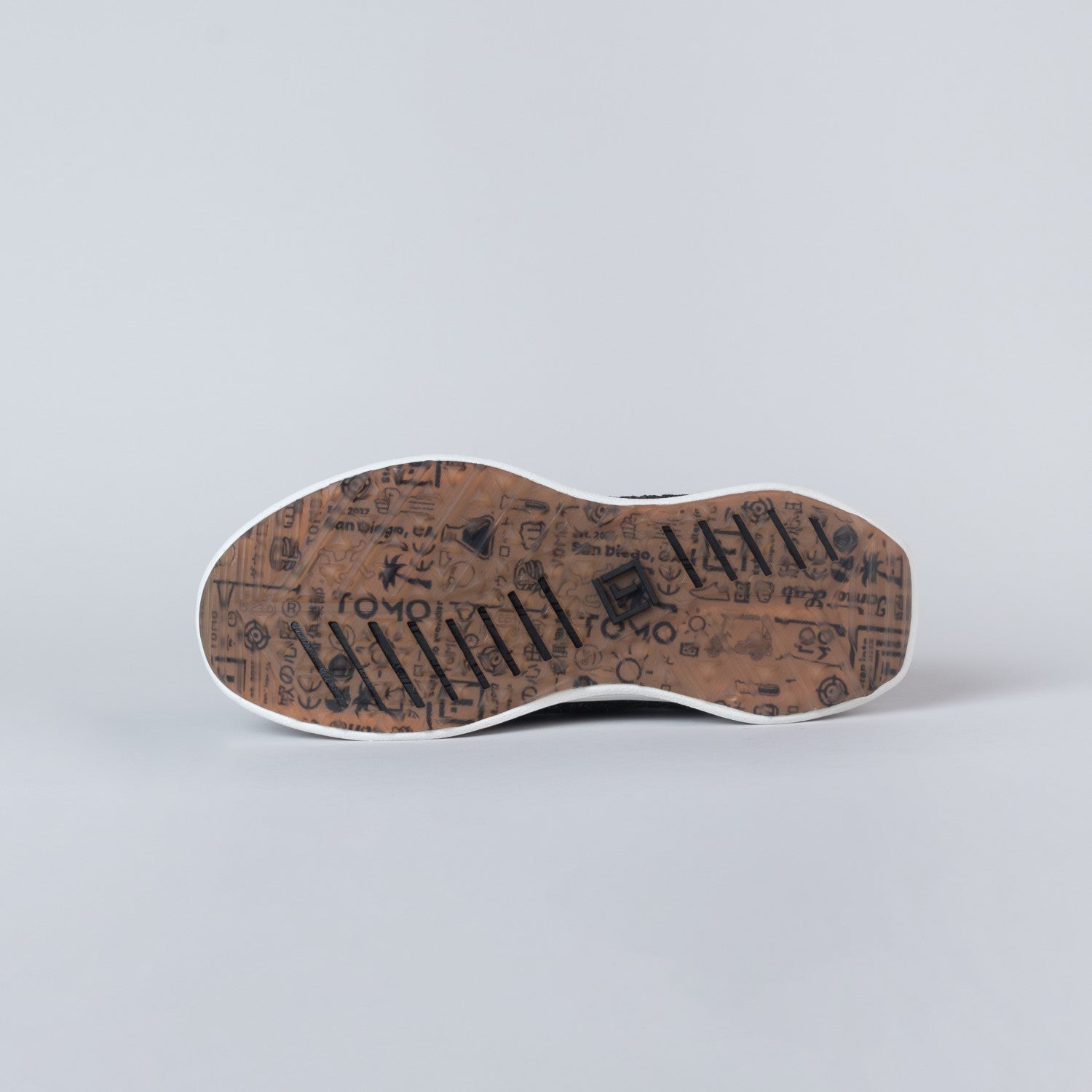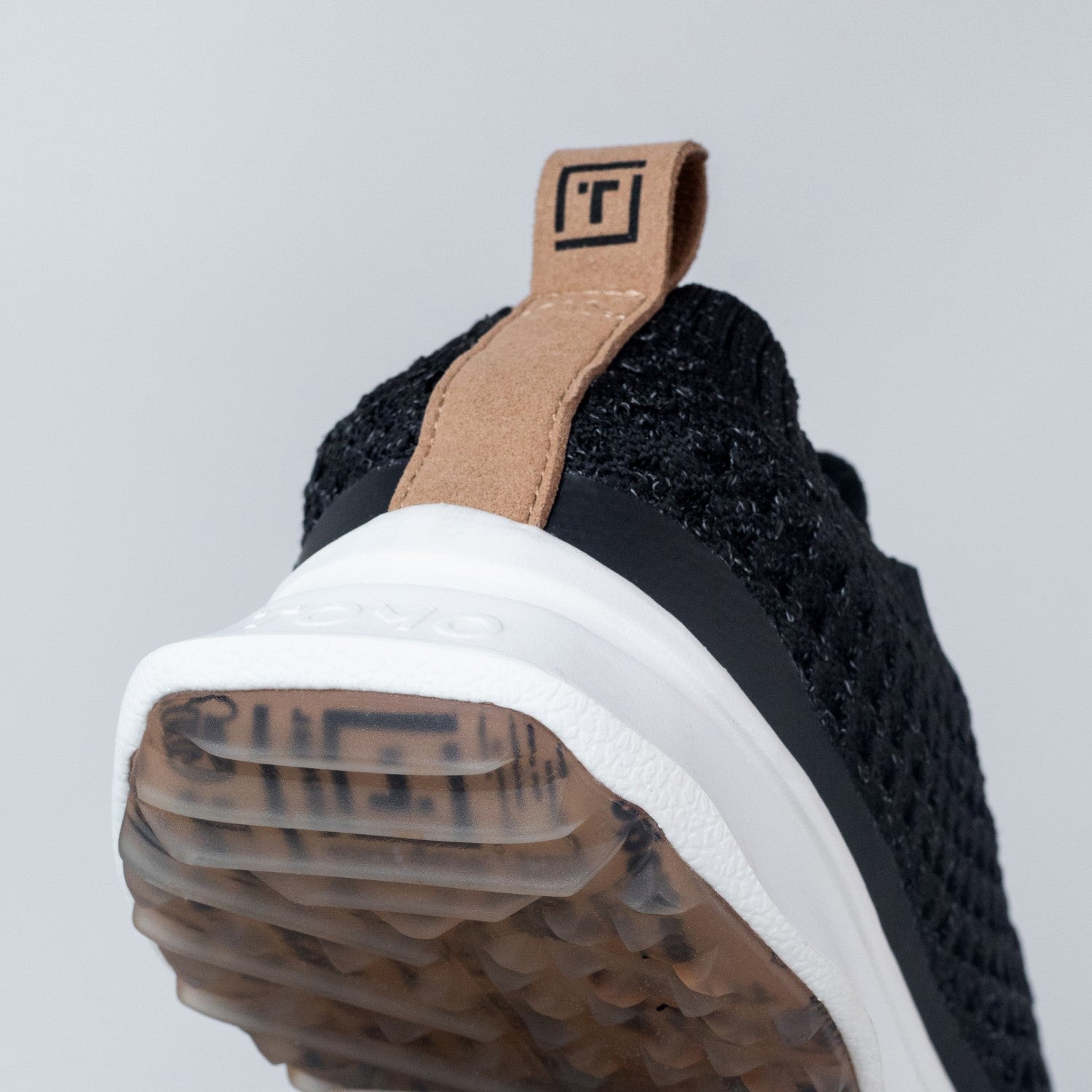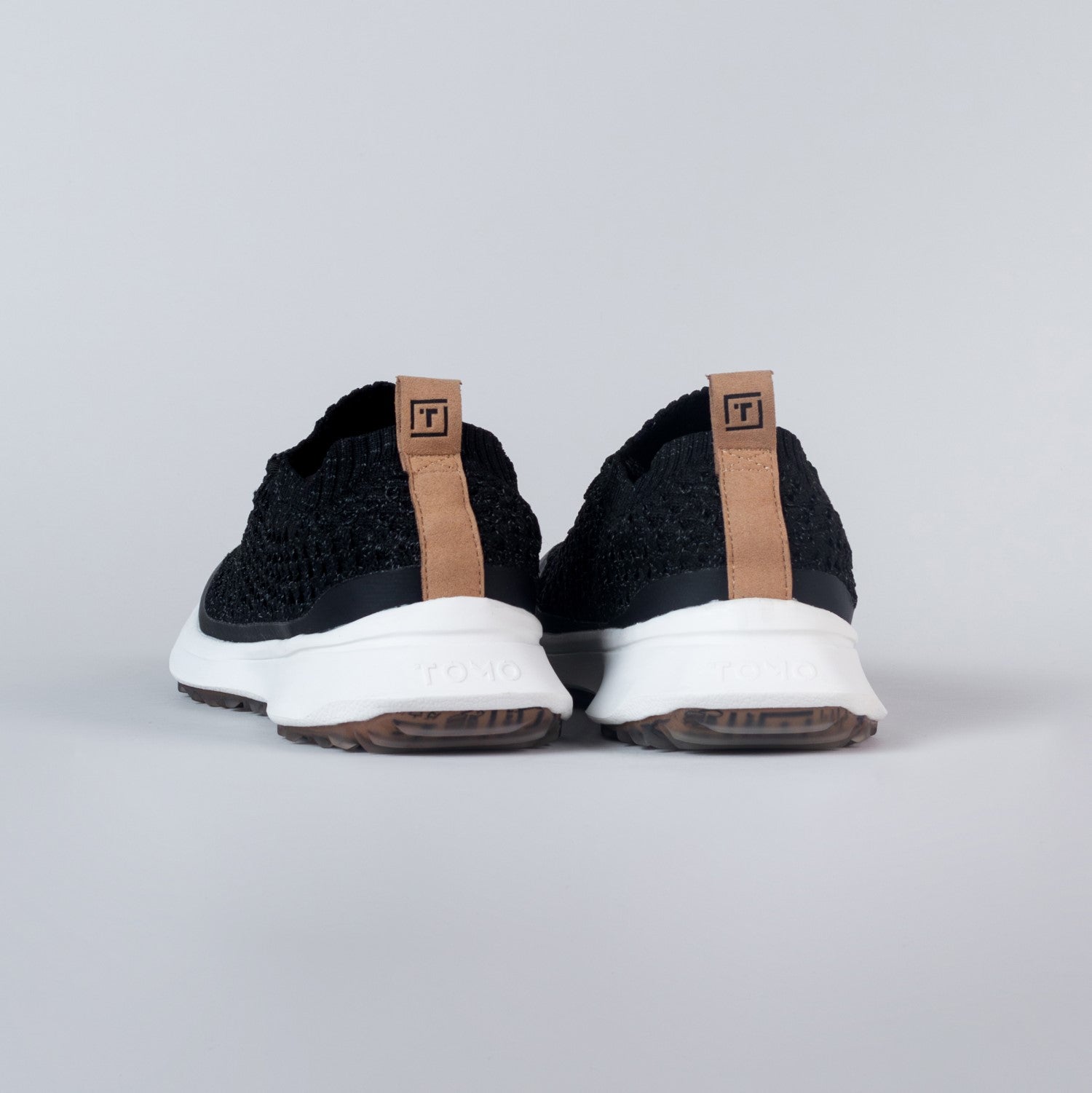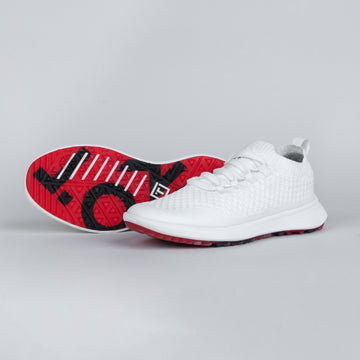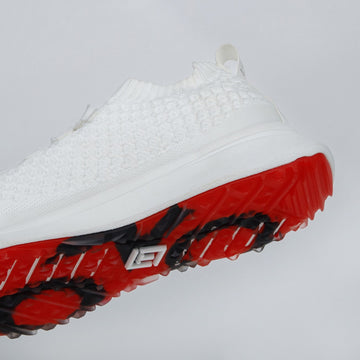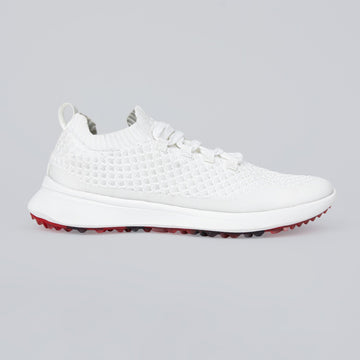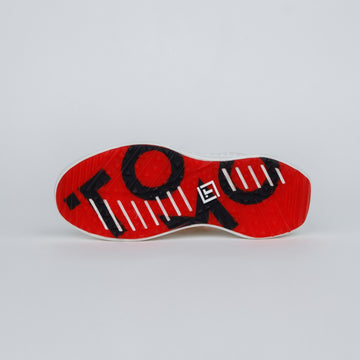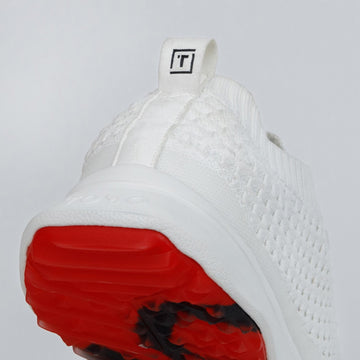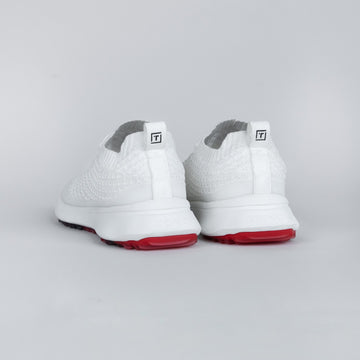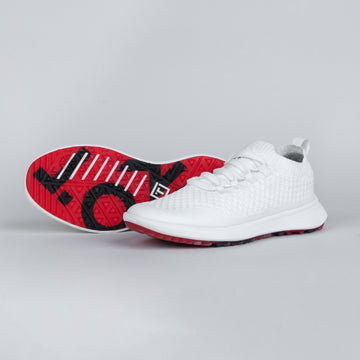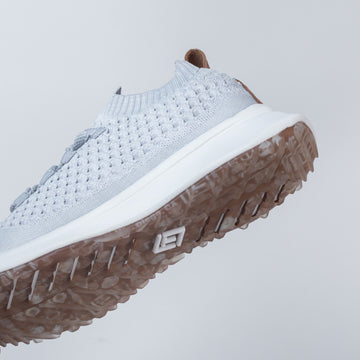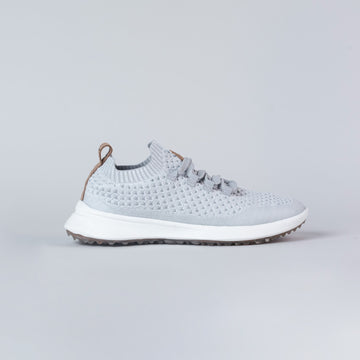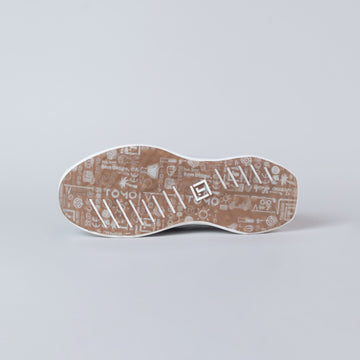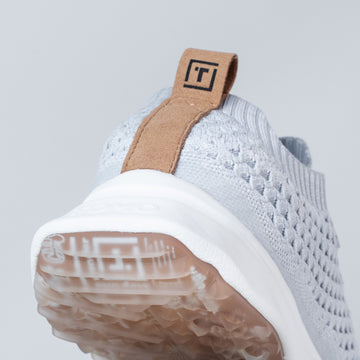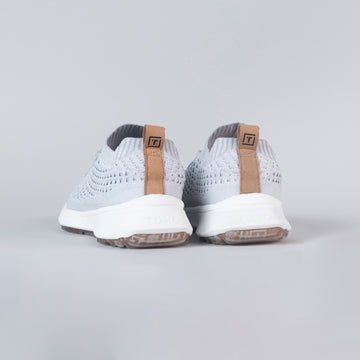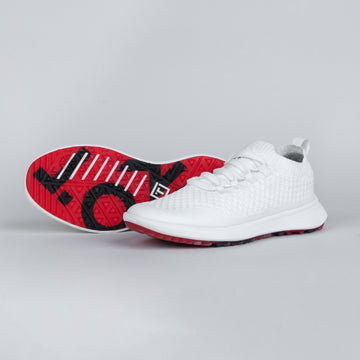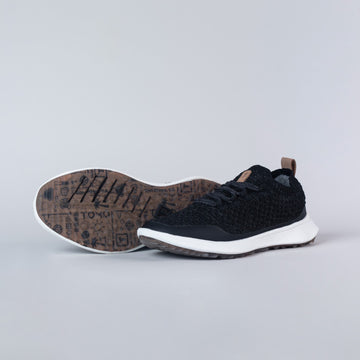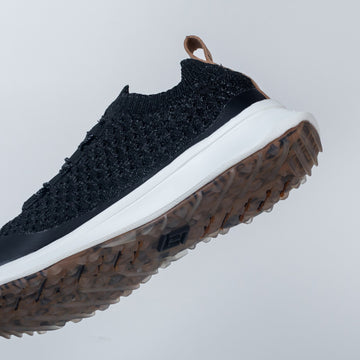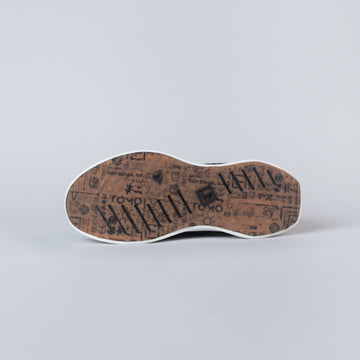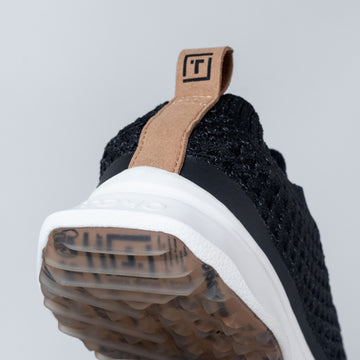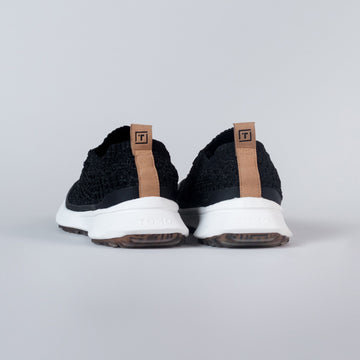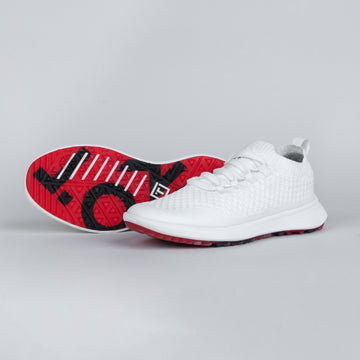 The little brother to our big brother Alpha. A light weight, breathable comfort machine! A true minimalist's dream in that it weights only 8.5oz and with a single layered knit upper your feet will be singing after 18 holes of play.
Pillow Insoles
30% thicker insoles means a more pillow-y walk
Lightweight
A super light weight shoe at only 10.9 oz
Clean protection
A lamented toe guard keeping those shoe clean in any condition
Water resistant
Keeping those feet dry in misty conditions
Breathable
Fresh feet from the first hole to the last
Superior Traction
Multi-direction grip insures maximum traction and stability
Sole material
Cushioned to bounce back with every step
Superwide base
Increase ground/turf interaction with more surface area
Variable Knit
A water resistant knit that is woven with variable density. Providing stability where you need it, and flexibility where you don't.
Lightweight
Less is more at only 10.9 oz. Your feet will never get tired in these pillow-y shoes.
Light and Soft
The FLEX-infused insole minimizes ground impact on your feet and body while allowing you to feel the contours of the green. AMAZING!
Sole Power
Infused with FLEX Tech, these soles are soft and bouncy. Energy returns with every step allowing you to walk effortlessly and #stepintowonder